Gulf Watch: Investigation details reliance on cost-plus contracts for post-hurricane work
Federal agencies responding to Hurricanes Katrina and Rita doled out more than $2.4 billion in contracts that guaranteed profits for big companies, according to an investigation by the Center for Public Integrity, a Washington-based investigative journalism nonprofit:
Unlike a fixed-price contract, which generally pays contractors a set amount -- thus pressuring them to keep costs down because they are responsible for any overruns -- cost-plus-fixed-fee contracts allow contractors to bill the government for all of their costs, plus an extra profit based upon a guaranteed amount.

Critics argue that cost-plus contracts often offer companies no incentive to save money or keep costs from ballooning. Industry officials counter that companies often have no idea what the costs will be in a disaster and that sometimes cost-plus is the most sensible choice for the government and taxpayers.
FEMA was responsible for nearly 94 percent of all of the hurricane-related cost-plus contracts, the Center's analysis found. Most of those contracts were for installing and arranging for emergency temporary trailers for evacuees. Those contracts were awarded to four large corporations: Bechtel National Inc., Fluor Enterprises Inc., Shaw Environmental & Infrastructure Inc. and CH2M Hill Inc.

Of the $3.3 billion awarded for those contracts, about $1.97 billion was cost-plus, according to the Center's analysis of figures from the Federal Procurement Data System. The agencies responsible for issuing the bulk of the remainder of the cost-plus contracts were the U.S. Air Force and the Environmental Protection Agency.

The Center found that 27 percent of the $8.4 billion in Katrina and Rita contracts awarded by FEMA through Jan. 31, 2007 were cost-plus, as were almost 21 percent of the EPA's $212 million in contracts and 36 percent of the Air Force's $167 million in contracts.

In March, the House voted 347-73 to pass the Accountability in Contracting Act, which would limit the use of cost-plus and no-bid contracts and require that overcharges of more than $10 million be disclosed to Congress. The bill's sponsor is Rep. Henry Waxman, D-Calif., chairman of the House Oversight and Government Reform Committee and a longtime critic of such contracts.

The measure is currently awaiting action in the Senate Committee on Homeland Security and Government Affairs, which is chaired by Sen. Joe Lieberman, an independent Democrat from Connecticut.
Tags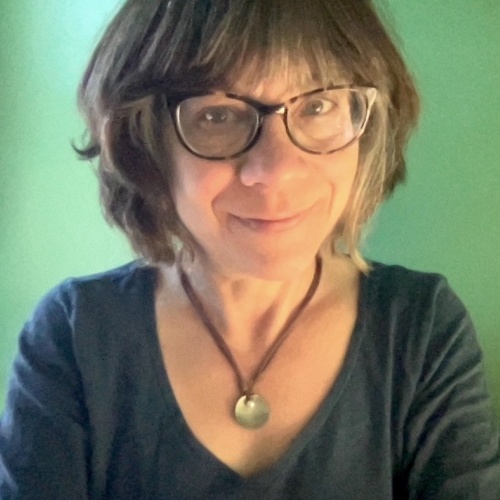 Sue is the editorial director of Facing South and the Institute for Southern Studies.