Gulf Watch: Jefferson faces ethics probe
U.S. Rep. William Jefferson, the New Orleans Democrat indicted this week on bribery and racketeering charges, yesterday gave up his seat on the chamber's Small Business Committee -- his last remaining committee assignment since House Speaker Nancy Pelosi forced him to surrender his seat on the powerful Ways and Means Committee earlier this year.

But that wasn't enough to assuage congressional colleagues outraged by allegations that Jefferson accepted payments for himself and his family in return for exercising his political clout on behalf of African technology, recycling and oil companies.

Yesterday the House approved a resolution offered by Republican House Leader John Boehner (R-Ohio) calling on the ethics committee to investigate whether the charges warrant Jefferson's expulsion from Congress. Members passed that resolution by a vote of 373 to 26. They also overwhelmingly approved a Democratic resolution instructing the ethics panel to probe any member indicted on criminal charges in a state or federal court.

The latter resolution appears to be an effort to counter charges of racism by some members of the Congressional Black Caucus who point out that Rep. Allen Mollohan (D-W.V.) was allowed to keep his seat on the Appropriations Committee despite facing a federal investigation over alleged financial disclosure violations. Mollohan is white; Jefferson, black.

Meanwhile, Jefferson continues to insist he's done nothing wrong, according to a statement released to USA Today by his attorneys Robert Trout, Amy Berman Jackson and Gloria B. Solomon:
We are ordinarily disinclined to make public statements concerning cases pending before the courts. But in this case, our client has been the subject of a torrent of publicity, including articles and editorials across the country that include fleeting references to the presumption of innocence, but deliver devastating judgments about the congressman and the offenses with which he has been charged.

We plan to address the substance of those allegations and the legal sufficiency of the charges in court, but we urge the press and the public to resist the rush to judgment and to acknowledge that an indictment - even a lengthy one - is nothing more than a recitation of unproven allegations.

Congressman Jefferson maintains his innocence. He is determined to fight this indictment and clear his name. It is our privilege to represent him in that effort.
The ethical cloud hovering over Jefferson certainly doesn't help Louisiana's well-deserved reputation as a hotbed of corruption -- but that hasn't stopped at least one pol from coming to Jefferson's defense. New Orleans Mayor Ray Nagin called the indictment "disappointing" and told the Times-Picayune that he has no regrets about supporting Jefferson's recent re-election bid:
"Over the past several months, he's been instrumental in pushing important legislation," said Nagin, mentioning, among other things, the recent supplemental spending bill that included a waiver of Louisiana's state and local match requirement for certain federal aid. "That probably could not have been accomplished with a freshman congressman."
Nagin added that he hopes federal officials won't use the Jefferson indictment as a reason to withhold recovery financing.

One of the more trenchant comments about the Jefferson case came from Comedy Central's Jon Stewart, who in a segment on last night's program titled "Father of the Bribe" had this to say about the embattled congressman:
"On the down side, Jefferson faces 235 years in prison. On the up side, now we know what it takes for the federal government to pay some attention to a black man from New Orleans."
Tags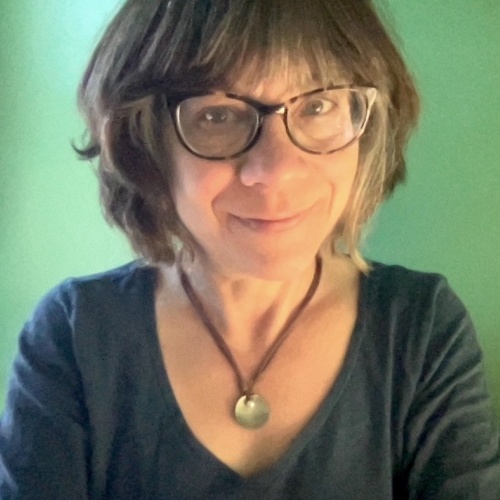 Sue is the editorial director of Facing South and the Institute for Southern Studies.