Gulf Watch: Jefferson says freezer cash came from FBI
U.S. Rep. William Jefferson, the nine-term Louisiana Democrat indicted this week for questionable business dealings with African companies, today pleaded not guilty to charges of racketeering, money-laundering and soliciting more than a half-million dollars in bribes. He was released on $100,000 bond and required to surrender his passport as well as the hunting rifles he kept at his Louisiana home.

Jefferson released a statement defending himself from the charges. Not surprisingly, the statement makes much of the accomplishments of him and his family, some of whom the FBI has implicated in the indictment. And while Jefferson admits to making "mistakes in judgment," he denies trading any official acts for money.

But the statement also offered this surprising claim regarding the large quantity of cash the agency found in his freezer during an August 2005 raid on his Washington home:
Did I bribe a foreign official? Absolutely not. The $90,000 was the FBI's money. The FBI gave it to me as part of their plan that I would give it to the Nigerian Vice President. But I did not do that. When all of the facts are understood, I trust I will be vindicated.
Tags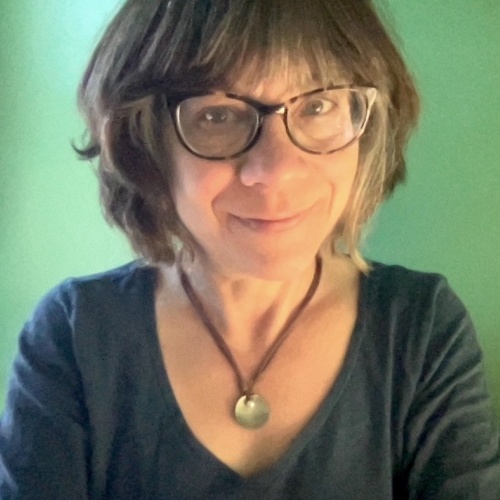 Sue is the editorial director of Facing South and the Institute for Southern Studies.