Gulf Watch: N.O. housing rally announcement stirs controversy
New Orleans housing advocates are holding a rally today in support of H.R. 1227, the Gulf Coast Hurricane Housing Recovery Act. The measure, which the House passed back in March, frees up building funds for storm-affected homeowners, protects public housing damaged by the storm and extends Federal Emergency Management Agency rental assistance.

The event was set to begin at 11 a.m. at the intersection of Agriculture Street and Oliver White Avenue.

A press release distributed earlier this week announcing the rally has created controversy with one of the politicians the event is targeting. The release -- which was sent out by The Advancement Project, a democracy and justice action group that's been fighting plans to shutter public housing in New Orleans -- stated that the legislation
...breezed through the House of Representatives in March, but has been stymied in the Senate by Louisiana Senators Mary Landrieu and David Vitter. Both of whom are harming their home-owning constituents by ignoring the wide-sweeping aid the legislation promises and focusing their opposition on the reopening of 3,000 units of public housing in New Orleans.
Landrieu Press Secretary Stephanie Allen says it's "totally false" that the senator has "stymied" the legislation.

"It's not that she's opposed to the bill -- it's just that she has not had a chance to turn her attention to it," Allen says.

Instead, Landrieu has been busy securing passage of a water resources bill that includes funding for the closure of the Mississippi River-Gulf Outlet and other Gulf Coast projects, as well as an Iraq war supplemental spending bill that struck the 10 percent match requirement for storm-stricken communities seeking federal rebuilding funds. Now that Congress has approved those bills, Landrieu has turned her attention to the housing measure.

"She will be introducing her own legislation to tweak the bill," Allen reports.

Among the possible tweaks Allen identified was striking the existing requirement that storm survivors who received Small Business Administration loans as well as Road Home money pay the SBA money back immediately. However, she declined to say whether her boss would seek any changes in the proposal's public housing provisions. Among other things, the House bill requires every unit of public housing that's demolished to be replaced.

"The Senator does want to see everybody return home, no matter what house they lived in before the hurricane," Allen says.

The Advancement Project did not return requests for comment.

(Edited for clarity at 4:01 p.m.)
Tags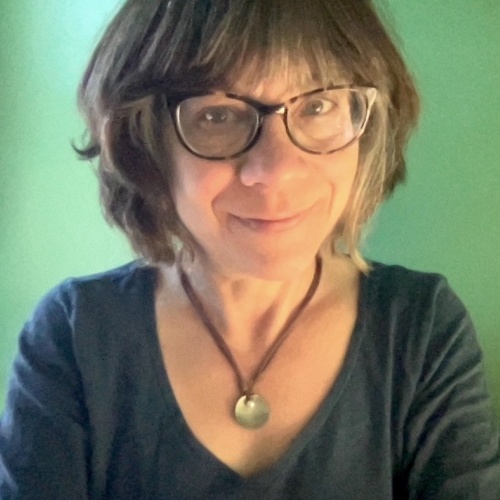 Sue is the editorial director of Facing South and the Institute for Southern Studies.