The Federal Emergency Management Agency might have allowed -- even encouraged -- big insurance corporations to rip off taxpayers after Hurricane Katrina. But it certainly won't let John and Jane Q. Storm Victim get any more than they're due.

And sometimes, maybe not even that.

According to a report in USA TODAY, FEMA overpaid victims of the Gulf Coast hurricanes by at least $485 million, and the agency is now trying to reclaim money from tens of thousands of people.

However, a federal judge in New Orleans earlier this week ruled that the agency would have to provide better explanations to those it says owe. U.S. District Judge Helen "Ginger" Berrigan also blocked FEMA from cutting off rental assistance to storm victims before they have a chance to appeal the decision.

In issuing her ruling, Berrigan criticized FEMA for what she characterized as its "cavalier" attitude toward storm victims, according to the Associated Press:
Berrigan criticized FEMA's procedures, noting that letters announcing a halt in aid are replete with "incomprehensible hieroglyphic abbreviations."

The judge questioned the agency's handling of the housing crisis.

"The plaintiffs have provided a litany of 'horror stories' of individuals who have already suffered grievous loss and trauma, trying to navigate through a bureaucracy that responds, at best, erratically and often in cross purposes with itself," she said.

"Instead of confronting these allegations," Berrigan wrote, "the defendants suggest, in a cavalier fashion, that if the plaintiffs do not understand FEMA's codes and procedures, they can appeal."
Advocates for storm victims praised the judge's decision.

"This ruling will affect thousands of families who were devastated by the disaster and who are still in desperate need of assistance," said Adam Strochak of Weil, Gotshal & Manges, a law firm that represents the plaintiffs along with lawyers from the Public Interest Law Project, the National Center For Law And Economic Justice, the National Law Center on Homelessness & Poverty, Texas Appleseed, the Mississippi Center for Justice, the Legal Clinic at the Loyola University New Orleans College of Law, and Steptoe & Johnson LLP. "We are gratified that Judge Berrigan acted swiftly and decisively to bring some order to FEMA's chaotic continuing rental assistance and repayment procedures."
Tags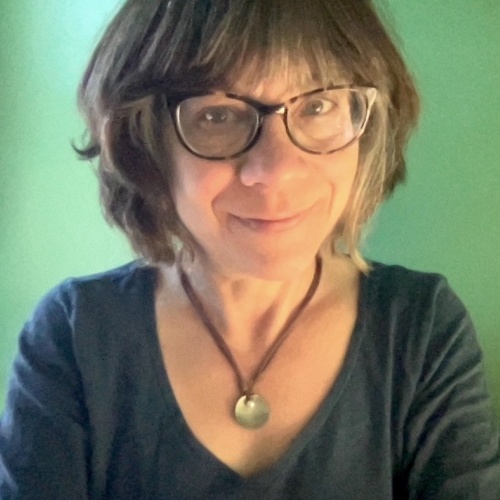 Sue is the editorial director of Facing South and the Institute for Southern Studies.