Gulf Watch: Why won't DOJ take action on insurance company fraud suit?
A recently unsealed whistle-blower lawsuit filed in Louisiana by a group of former insurance adjusters charges that eight insurance companies defrauded the taxpayer-funded National Flood Insurance Program out of potentially billions of dollars by intentionally misattributing damage caused by Hurricane Katrina's winds to flooding.

The insurers named in the False Claims Act suit filed last August are Allstate, American National Property & Casualty, Fidelity National Insurance Co. and Fidelity National Property and Casualty Insurance Co., Liberty Mutual, Scottsdale, State Farm and Travelers. The suit also names several subcontractors that provided adjusters, including Crawford & Co., NCA Group, Pilot Catastrophe Services and Simsol.

A federal judge unsealed the suit last week. He also filed an unusual motion calling for federal prosecutors to get involved in the case -- or at least explain why they won't, the Associated Press reports:
U.S. District Judge Peter Beer filed a one-sentence motion this week: "The Court, on its own motion, respectfully requests the United States Department of Justice enter this case by July 9, 2007, or show cause on July 11, 2007, at 9:30 a.m., why they are not intervening in this civil action."
U.S. Attorney David Dugas with the USA's Baton Rouge office said he would monitor the case but not intervene. The suit is being brought on behalf of the United States by a private attorney in New Orleans who represents the whistle-blowers.

Dugas' stance surprised Beer, the AP reports:
"What about the good old general public? Who better to look after the interests of the public than the U.S. attorneys?" Beer said. "This is a case the government should be involved with. The United States should be right in there, and not just monitoring it, given as far-reaching and serious as this case is."
While Dugas may be disinterested in pursuing allegations of massive fraud by insurance companies, he has proven willing to devote his office's resources to uncovering and prosecuting Katrina-related fraud by individuals through his involvement with a special Hurricane Katrina Fraud Task Force. Most of the cases pursued by the task force involve thousands of dollars rather than the millions involved in the alleged insurance scam.

Nominated for his post by President Bush on Oct. 4, 2001, Dugas was confirmed by the Senate the following month and sworn in on Dec. 7, 2001. Prior to his appointment, Dugas was a partner with the Lafayette, La. firm of Caffery, Oubre, Campbell & Garrison (formerly Caffery, Oubre, Dugas & Campbell). The firm specializes in insurance defense-related cases and represents several large insurers; however, none listed on the firm's client list are those named in the suit.

Dugas also formerly served as treasurer of the state Republican Party, having been elected to the post in 1996. Earlier this year, President Bush nominated him for a vacant federal judgeship in Baton Rouge.
Tags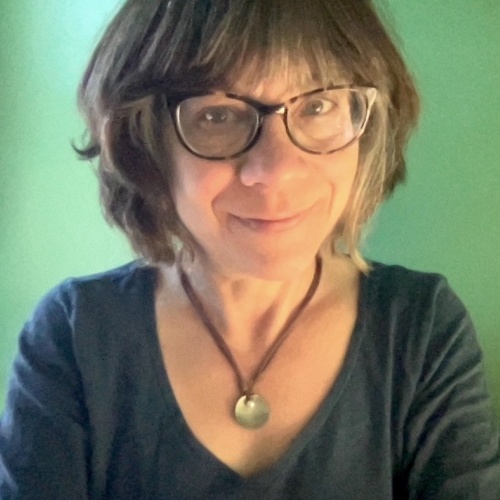 Sue is the editorial director of Facing South and the Institute for Southern Studies.