The left gathers in Atlanta
The U.S. Social Forum -- this country's version of the World Social Forums of that have been gathering since 2001 -- kicked off yesterday here in Atlanta, bringing together over 10,000 activists, community leaders, scholars on others on the left from all 50 states and beyond. Facing South will be braving the Atlanta and heat covering the Social Forum into Saturday.

The forum launched with a march in downtown Atlanta aimed at issues from the Iraq war to universal health care.

Today, a wide range of workshops are showcasing the range and depth of social movement activism happening in the country, work that often flies below the mainstream media radar. But some questions are also being raised in the intense hallway discussions of the Atlanta Civic Center: how do the pieces of activism come together to impact the broader political and media debate? And while community-building events like the Social Forum is vital for any movement(s), how do they help the left break out of its isolation and help it avoid just talking to itself?
Tags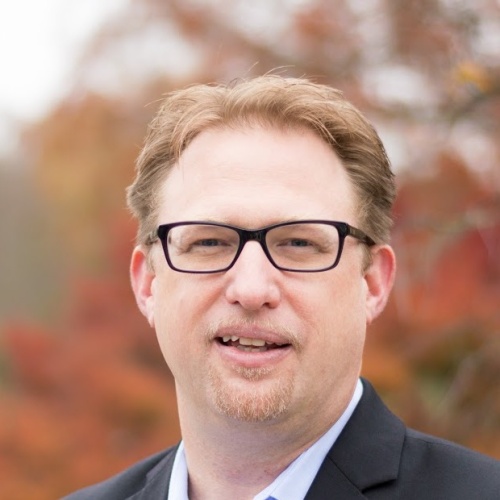 Chris Kromm is executive director of the Institute for Southern Studies and publisher of the Institute's online magazine, Facing South.