N.C. auditor retreats from "voter fraud" charges
The major political story in North Carolina yesterday, as Facing South reported, was the State Auditor's office retreating from claims of "voter fraud" and giving the green light to the state senate to pass a bill for same-day registration at early voting sites.

What's striking is how completely the auditor's office back-tracked, after raising the alarm of alleged fraud and delaying passage of the bill for almost two weeks. The Charlotte Observer reports:
State Auditor Les Merritt backed away Tuesday from the early findings of a review of North Carolina's voter rolls, telling lawmakers his office might find no irregularities at all.

"We'll eventually get to a correct, final report," Merritt said, "and that final report, it could very well say there isn't anything here, that everything's fine, we're doing a super job.
One issue won't go away: the role of Chris Mears, former political political director of the N.C. Republican Party, and now a public affairs staffer at the auditor's office. In a private email, he had admitted the "fraud" allegations were raised to stop the same-day bill (even as the auditor's office formally declared they had "no position" on same-day registration):
Sen. Doug Berger, a Franklin County Democrat, questioned the involvement of Merritt spokesman Chris Mears. A former political director for the N.C. Republican Party who worked on voter-registration issues there, Mears tracked the voting-related bill for Merritt.

Mears told the Observer later, "I work for the state and the taxpayers of North Carolina, and that's where my allegiance lies."
The "One-Stop Registration and Voting" bill will come up in the senate today, where it is expected to pass.
Tags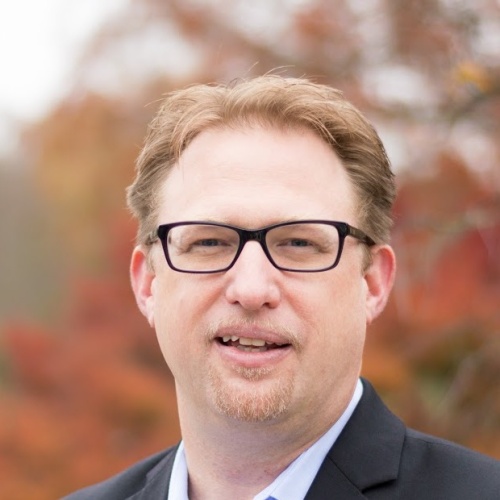 Chris Kromm is executive director of the Institute for Southern Studies and publisher of the Institute's online magazine, Facing South.