Report details rise in radiation pollution, cancer deaths near Ga. nuclear plant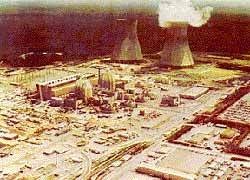 Georgia Power and Southern Nuclear have proposed adding two new reactors to the existing two at the Alvin Vogtle nuclear power plant on the Savannah River near Waynesboro, Ga. But environmental health advocates warn that the plan could worsen existing radiation pollution from the facility -- as well as possibly related public health problems.

A new report written by Joseph Mangano of the nonprofit Radiation and Public Health Project and released by the North Carolina-based Blue Ridge Environmental Defense League has documented a significant rise in radioactivity levels in drinking water, river water and sediment at or downstream from the Vogtle plant. From 1987-1990, when the plant began operating, to 1991-2003, during full operation, beta radiation rose by 37.1 percent in raw drinking water and 17.8 percent in treated drinking water. In sediment, radioactive beryllium-7 increased by 39.5 percent and cesium-137 by 37.4 percent. And in river water, levels of tritium -- a radioactive isotope of hydrogen -- increased by 44.6 percent.

During that same period, the national cancer death rate for children and adolescents declined by 14.1 percent. But in Georgia's Burke County, where the plant is located, the death rate for all cancers rose sharply -- especially for young people. For Burke residents ages 0 to 24 years, the cancer death rate rose by 55.5 percent, while for residents ages 25 to 54 it rose by 55.1 percent. The report states:
The findings suggest that some factor(s) introduced since the late 1980s has raised cancer risk in the area, particularly in Burke County. Because radioactive chemicals are known to cause cancer, the startup of Vogtle 1 and 2 should be considered as one contributing factor.
Lou Zeller, BREDL's clean air campaign coordinator, received a rebuttal from Georgia Power that accuses Mangano of resorting to a "scare tactic" even while acknowledging company officials "have not had an opportunity to review the ... study in detail." It continues:
Both Georgia Power and Southern Nuclear Operating Company are confident that Plant Vogtle is operated safely and does not pose a health risk to the people living in the vicinity of the plant. The NRC's licensing requirements ensure that two additional units would also not pose a risk to public health and safety.
So how then do they account for the rise in radiation pollution and cancer deaths in the area since the plant began operating? The company's rebuttal offers no alternative explanation.
Tags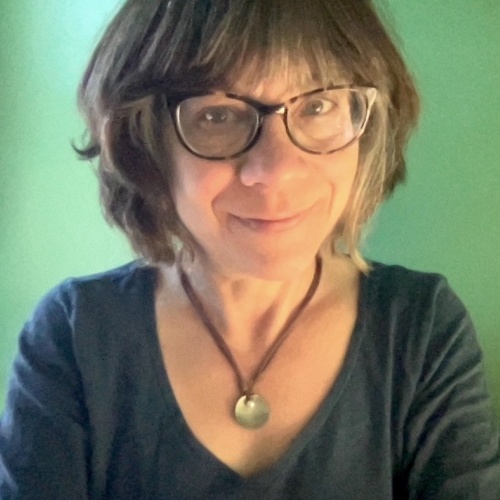 Sue is the editorial director of Facing South and the Institute for Southern Studies.