Sweet Tea Month: Half over, or half yet to go?
In our now-growing tradition of honoring those who honor Southern foodways, we feel moved to point out that June is Sweet Tea Month. Whether you're upset that we waited to tell you this until June 15, or happy to know you still have two weeks to celebrate, depends on whether you see your tea glass as half-empty or half-full.

Either way, there's no doubt it's a deep part of local culture, as one Melissa Snyder tells us a Bradley News Weekly:
For centuries, sweet iced tea has been a staple for men, women and children and has made history as a southern tradition. Southerners swear by the taste and drink it by the gallons year-round and with most every meal. From McDonald's to the finest restaurants, sweet tea is on the menu and unless you specify otherwise it will arrive in a large glass with a tremendous amount of sugar to satisfy anyone's sweet tooth.
The site gives a bit more history about how sweet tea rose in popularity, and -- perhaps to counter the negative publicity surrounding our region's affinity for MoonPies, RC Cola, pig pickin', and other food habits that would make Dr. Weil scream -- adds some claims to tea's health benefits:
Recent research attributes tea, both black and green, to have certain health benefits. In particular, "Tea contains phytochemicals - naturally occurring plant compounds that may play a positive role in helping the body fight certain cancers, maintaining healthy blood cholesterol levels and supporting a healthy immune system." "Studies reveal the antioxidants in tea may inhibit the growth of cancer cells and support cardiovascular health, and prevent chronic disease," stated Jeffrey Blumberg, Ph.D., F.A.C.N, Chief of the Antioxidants Research Laboratory at the Jean Mayer USDA Human Nutrition Research Center on Aging at Tufts University.
Notice that none of these studies are about sweet tea, but never mind. She even is kind enough to end with a recipe:
Granny's Southern Sweet Tea
Makes 1 gallon

* 12 small bags black tea or 6 family size
* 6 cups boiling water, plus additional cold water
* 1 to 1 1/2 cups sugar
* Ice Lemon wedges (optional)

Place the tea bags in a large, heat-proof 1-gallon pitcher. Add the boiling water and steep for 5 minutes. Spoon out the tea bags and squeeze them into the tea, then discard. Stir in 1 cup sugar. Add enough cold water to fill the pitcher. Taste and adjust with remaining sugar as desired. To serve, pour into ice-filled glasses, then garnish with lemon wedges or fresh mint.
Sounds delicious.
Enjoy!
Tags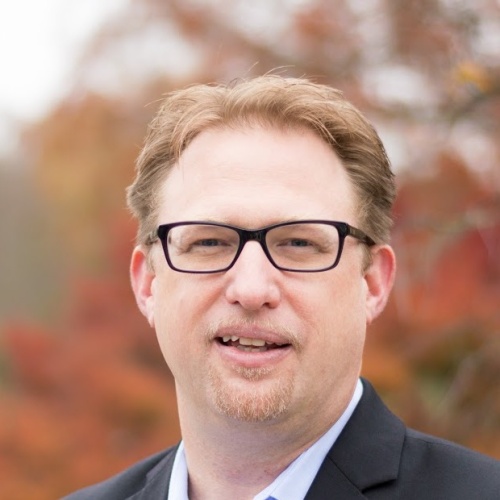 Chris Kromm is executive director of the Institute for Southern Studies and publisher of the Institute's online magazine, Facing South.