The roots of Father's Day
I didn't know this until running across SusanG's post at DailyKos:
The birthplace of Father's Day in America is Fairmont, West Virginia. In 1908, more than 1,000 were newly fatherless, their lives blown apart a few months earlier in nearby Monongah by the worst coal mining disaster in American history. Of the 361 men killed in the Dec. 6, 1907, blast, some 250 were fathers. One daughter created Father's Day to remember and honor these men by a special holiday "sketched in sadness as well as thankfulness." As we remember and honor our fathers one hundred years later, we are especially mindful of the children made fatherless by war.
Cheers to all fathers, those with us and those who aren't.

P.S.: For a survey of worker's movements in the Appalachian coal fields, this recent essay by journalist Paul Nyden is eye-opening.
Tags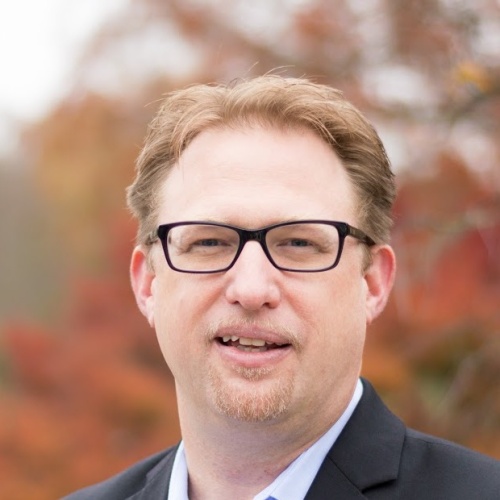 Chris Kromm is executive director of the Institute for Southern Studies and publisher of the Institute's online magazine, Facing South.