Wal-Mart: Time to slow down?
Wal-Mart's shareholders meeting in Bentonville, Arkansas today may have featured JLo singing her heart out, but the overall tone was subdued and cautious, reports Arkansas Business.

After months of stagnant stock prices, the retail Goliath announced it would be scaling back plans for new "Supercenters" to 190-200 in 2008. Granted, that's still one new Supercenter every two days. But the cut-back marked a further retreat from last September, when they had told Wall Street analysts they were only going to shoot for 260-275 new Supercenters in 2008.

Shareholders at the meeting also lashed out at the Wal-Mart execs on environmental and racial diversity grounds -- not for doing too little, but for doing too much:
Proposals to improve performance ranged from tying executive pay to performance to scaling back its public relations efforts in areas of environmentalism, health care and diversity.

During the session when shareholders presented their proposals, Peter Flaherty, president of the National Legal and Policy Center, said company founder Sam Walton had "a disdain for high-priced PR firms," and ripped Scott for embracing "environmental alarmism" and meeting with Al Gore. He also called board member Chris Williams a "Jesse Jackson crony" and closed by saying "people shop at Wal-Mart for low prices, not because it is politically correct."
Tags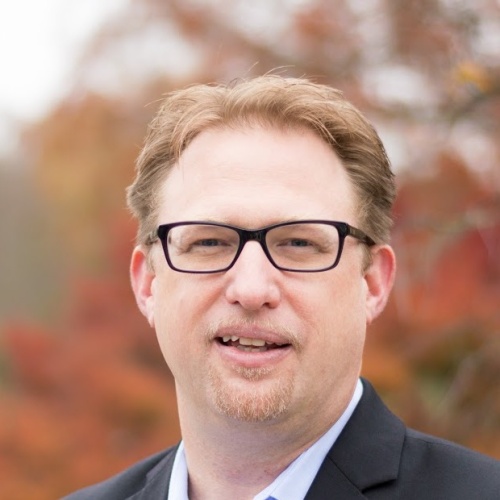 Chris Kromm is executive director of the Institute for Southern Studies and publisher of the Institute's online magazine, Facing South.