Gulf Watch: AG seeks to release documents on post-Katrina hospital deaths
Though a special grand jury this week declined to indict Dr. Anna Pou on charges that she oversaw the killing of nine patients at a New Orleans' hospital in the horrific days following Hurricane Katrina, Louisiana Attorney General Charles Foti does not intend to let the case rest quietly.

Foti yesterday asked a judge to unseal documents that his office compiled during its investigation into the sedative-related deaths at Memorial Medical Center (now Ochsner Baptist Medical Center), the New Orleans Times-Picayune reports:
The attorney general is seeking the release of search warrants and subpoenas his office issued in the case, all of which were sealed by the court in January 2006 as Foti's investigators were working on the case, which at that time centered around Pou, a head and neck surgeon, and nurses Lori Budo and Cheri Landry. All three rode out the storm working at Memorial when Katrina hit the city on Aug. 29, 2005.
Attorneys for Pou and the nurses -- who were originally charged with murder but later given immunity in return for their grand jury testimony -- are fighting the request. A hearing has been set for Aug. 6 before Criminal District Court Judge Calvin Johnson.

Pou still faces four civil suits in connection with the deaths.

At least 34 patients at Memorial died in the days following Katrina. Floodwaters unleashed by the city's failed levee system swamped the hospital's basement generator, cutting power to the building and sending temperatures inside soaring to 110 degrees. The nine patients whose deaths were investigated by the AG reportedly died of overdoses of morphine and/or Versed, a sedative.

No word on whether Foti plans to pursue charges against the hospital executives and government planners who failed to make appropriate preparations for the vulnerable sick and their desperate caregivers in the event of such an oft-predicted disaster.
Tags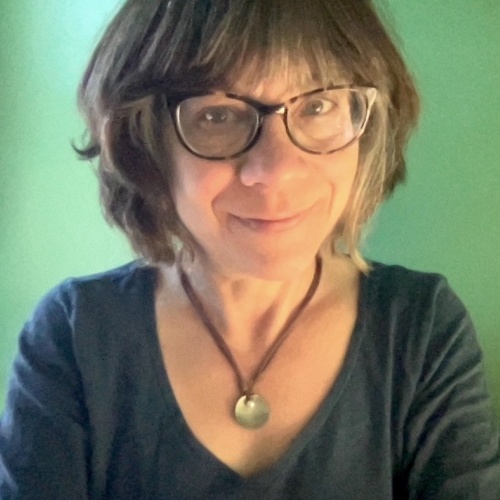 Sue is the editorial director of Facing South and the Institute for Southern Studies.