Gulf Watch: 'Our biggest hurdle is the United States government'
The New Orleans-based group Advocates for Environmental Human Rights is not happy with remarks about Gulf Coast rebuilding that Sens. Barack Obama (D-Ill.) and Hillary Clinton (D-N.Y.) made at this week's Essence Music Festival in that city.

Speaking yesterday, presidential hopeful Obama told the crowd that New Orleans suffered from poverty, failing schools and high crime rates long before Hurricane Katrina, and called on people to take action to address the region's legacy of poverty and racism. Clinton was scheduled to address festival goers today.

In response to the presidential hopefuls' comments, AEHR released a statement today charging that poverty is hardly the biggest problem facing the city:
Senator Obama and Senator Clinton speak about the problems in the recovery of New Orleans as though our only obstacle is poverty, when in fact our biggest hurdle is the United States government.

In the nearly two years since Hurricane Katrina, the federal government has made it clear that its interest does not lie with supporting the people of New Orleans who remain displaced and are struggling to return to and rebuild our homes and communities. The federal government has barred African American residents of public housing from returning home in order to make way for companies who are planning to replace these homes with golf courses and condos. The federal government has not approved sufficient funding for repairing our flood-damaged homes, and has conducted levee repairs in a majority African American city in a way that only protects white neighborhoods that were flooded during Katrina. We have a federal government that resists compensating residents and local governments for our losses; rejects the rebuilding of our public hospital and public schools; and doles out contracts that enrich companies abusing and exploiting Latino migrant and immigrant reconstruction workers. Our federal government is violating our human right to return and rebuild our communities with dignity and justice.

Presidential candidates need to specify how they plan to reform the federal governmental responses to Hurricane Katrina in order to protect our human rights and the human rights of other Americans who become displaced by future disasters.
Tags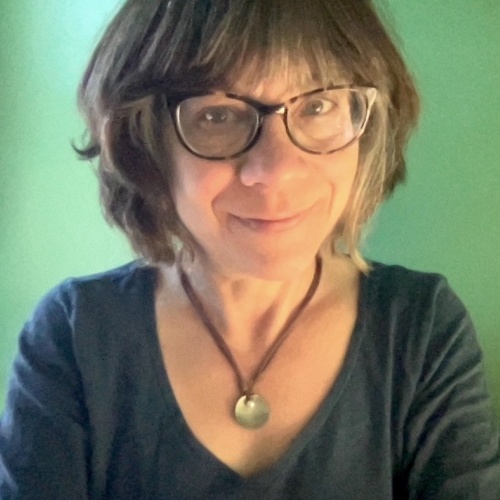 Sue is the editorial director of Facing South and the Institute for Southern Studies.