Gulf Watch: SBA wrongly canceled loans to hurricane victims
A government audit has found that the federal Small Business Administration improperly canceled almost 8,000 loans it had promised to homeowners along the Gulf Coast after the 2005 hurricanes, according to the New York Times.

The story (by Institute for Southern Studies alum Ron Nixon) reports that the homeowners eventually received letters saying that had voluntarily given up the loans -- even though many told auditors with the SBA's Inspector General that they needed the money:
The loans were canceled last year, after the agency had come under fire for being slow to give out rebuilding money, according to the audit. Former agency employees have complained that they were pressured to withdraw the loans to cut the number of applicants whose loans had been approved but not paid out.
The SBA provides various types of loans for homeowners and renters in the event of a disaster. Earlier audits of the agency documented a backlog of hundreds of thousands of loan applications from Gulf Coast residents that was attributed to poor planning, insufficient staff levels and computer system problems.

The Senate Committee on Small Business and Entrepreneurship held a hearing today to discuss the improper cancellations. To view the hearing, click here.
Tags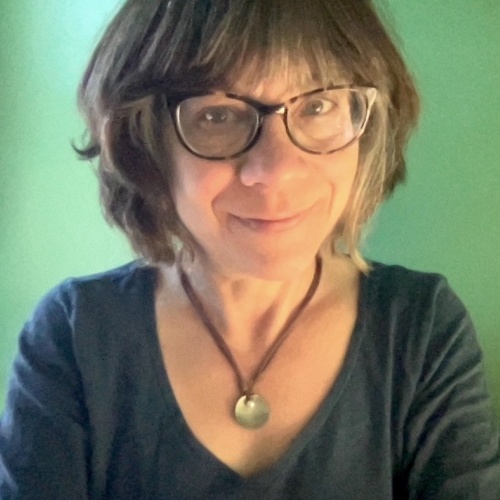 Sue is the editorial director of Facing South and the Institute for Southern Studies.