Gulf Watch: Town hall meeting to address N.O. housing crisis
Families in desperate need of housing while FEMA trailers moulder in distant fields. Homeowners waiting endlessly for checks to fund rebuilding. Habitable public housing complexes boarded up while affordable apartments disappear.

These and similar problems will be up for discussion at a town hall meeting set to take place tomorrow in New Orleans. Among the speakers will be U.S. Rep. Maxine Waters (D-Calif.), author and champion of the Gulf Coast Hurricane Housing Recovery Act of 2007, which has been approved by the House and awaits action in the Senate. The measure would free up more than $1 billion in appropriated funds being held up by FEMA, guarantee the right to return for displaced public housing residents and provide oversight of the Louisiana Road Home rebuilding program.

Other scheduled speakers include New Orleans Mayor Ray Nagin and City Councilor Oliver Thomas, along with representatives from The Advancement Project, the Louisiana Justice Institute, the People's Organizing Committee, the New Orleans Survivors Council and the Citizens Road Home Action Team. Speakers invited but not yet confirmed invlude representatives from New Orleans ACORN and ICF International, the Road Home program contractor.

The meeting is set to start at 10 a.m. at Trinity Episcopal Church at 1329 Jackson Ave. and last until noon.
Tags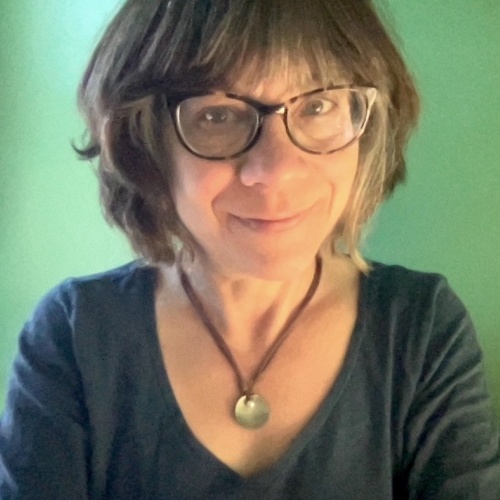 Sue is the editorial director of Facing South and the Institute for Southern Studies.