North Carolina: Best place for democracy in the South?
Facing South is just returning from a week-long fact-finding trip to New Orleans and the Mississippi coast as we prepare for the two-year anniversary of Katrina. Upon returning, we were pleased to see that North Carolina has once again taken the lead in election reform and democracy.

You'll remember that earlier this year, North Carolina passed landmark legislation for Same-Day registration at early voting sites (some 200 across the state), led by the efforts of Democracy North Carolina, N.C. Fair Share and N.C. Young Democrats.

Last week, pro-democracy advocates in the Tarheel State added another victory: "Clean Elections" legislation for public financing of three state-level races. Candidates for the Commissioner of Insurance, State Auditor, and Superintendent of Public Instruction will all be able to opt for using public funds, as is currently used in judicial races, helping to level the playing field and lessen the influence of private interests. The AP reports:
Under the legislation, candidates that collect small contributions from at least 750 voters statewide before the primary election would be eligible for at least $300,000 in public money to spend on the general elections. Participating candidates would receive extra money should outside groups or a candidate who didn't agree to the restrictions spend more money than they received from the state.

The bill sets aside $4.6 million over the next two years for participating candidates. While the measure applies to elections beyond 2008 for those four-year positions, more money would need to be set aside for campaigns in subsequent years.
But that's not all. The 2007 legislative session saw the enactment of new ethics laws in the wake of House Speaker Jim Black's (D) dramatic fall. As Bob Hall of Democracy North Carolina declared in a statement last Friday:
As the group that triggered the official investigation into Speaker Jim Black's corrupt campaign financing, Democracy North Carolina applauds the 2007 General Assembly for taking specific steps to change the political culture in Raleigh. The legislature, especially through the new leadership in the House and the influence of progressive/moderates in the state Senate, adopted measures that elevated the needs of ordinary citizens over the interests of wealthy lobbies. New election laws promise to expand opportunities for voters and non-wealthy candidates, while other laws dramatize a new willingness to challenge the power of narrow special interests with large PAC accounts. Implementation and refinements in the ethics laws also illustrate a commitment by a significant majority of legislators to fulfill their calling to deliver honest service on behalf of we-the-people. We thank them for that service.
Tags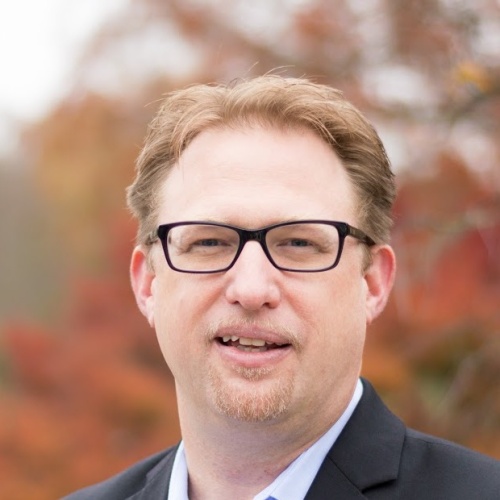 Chris Kromm is executive director of the Institute for Southern Studies and publisher of the Institute's online magazine, Facing South.