The Katrina Index: Relief and Recovery
From the Institute's report, Blueprint for Gulf Renewal: The Katrina Crisis and a Community Agenda for Action, released this week.

Rebuilding and Recovery

Amount that Bush administration says has been spent on Gulf Coast recovery since 2005 hurricanes: $116 billion

Estimated percent of those funds that are for long-term recovery projects: 30

Amount of FEMA's 2005 disaster relief budget that was spent on administrative costs: $7 billion

Percent of the 2005 relief budget that represented: 22

Of $16.7 billion in Community Development Block Grants earmarked for long-term Gulf Coast rebuilding, percent that had been spent as of August 2007: 30

Of $8.4 billion allocated to the U.S. Army Corps of Engineers for levee repair in Louisiana, percent that had been spent as of July 2007: 20

Percent of rebuilding costs that Gulf Coast local governments were required to pay up front to receive matching federal funds, due to a Stafford Act provision that Congress has since waived for the region: 25, later reduced by President Bush to 10

Percent that New York had to pay after 9/11 and Florida after Hurricane Andrew, because the federal government waived the Stafford Act's matching requirement: 0

Amount of additional money for rebuilding now available since the match requirement was waived in the Gulf Coast: up to $1 billion

As of June 2007, value of controversial "cost plus" Katrina contracts given out by three federal agencies, which allows companies to charge taxpayers for cost overruns and guaranteed profits: $2.4 billion

As of August 2006, value of Gulf Coast contracts that a Congressional study found were "plagued by waste, fraud, abuse or mismanagement": $8.75 billion


For more on the state of the Gulf Coast recovery two years after Katrina, read the full report here (pdf).
Tags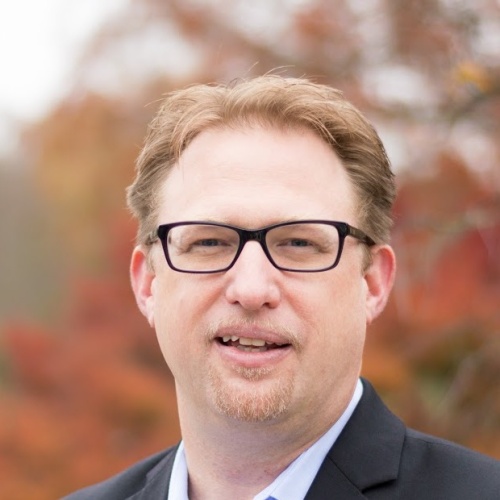 Chris Kromm is executive director of the Institute for Southern Studies and publisher of the Institute's online magazine, Facing South.