EPA invites comments on coal ash waste disposal as evidence of danger mounts
The U.S. Environmental Protection Agency is currently seeking comments from the public about worrisome new information on the disposal of waste from burning coal -- and how the information should affect the way the agency regulates such waste.

In a Federal Register notice published Aug. 29, EPA announced the availability of new information and data contained in documents including a joint U.S. Department of Energy and EPA report titled Coal Combustion Waste Management at Landfills and Surface Impoundments, 1994-2004 and a draft risk assessment conducted by EPA on the management of CCW in landfills and surface impoundments.

The risk assessment examined 181 coal combustion waste disposal sites throughout the country and found that unlined coal ash waste ponds pose a cancer risk 900 times above what the government considers "acceptable." The report also found that coal ash disposal sites release toxic chemicals and metals such as arsenic, lead, boron, selenium, cadmium, thallium, and other pollutants at levels that endanger human health and the environment.

Environmental and public health advocacy groups including Earthjustice, the Clean Air Task Force and the Environmental Integrity Project have long called for regulations on the toxic ash produced by coal-fired power plants. Instead, a common industry practice is to mix the material with water and dump it into unlined or inadequately lined ponds, allowing pollutants to seep into groundwater supplies.

Just today, the Annapolis (Md.) Capital newspaper reported on a rural community grappling with drinking wells that are contaminated with cadmium, thallium and other toxic metals due to a nearby coal combustion waste dump operated by Baltimore-based Constellation Energy. According to Earthjustice, at least 23 states have poisoned surface or groundwater supplies from improper disposal of coal ash, including Texas, Virginia, North Carolina and South Carolina.

The EPA report found that coal ash dumped in unlined or clay-lined ponds and landfills pose the greatest risk. According to data collected in 1995, more than 60 percent of the country's coal ash disposal units are unlined or clay-lined. While the use of a composite liner significantly reduces the risk of exposure to health-threatening pollution, the federal government and most states do not require such protective measures.

"Strict standards regulating the disposal of coal ash are long overdue," Earthjustice attorney Lisa Evans said in a statement. "There is no excuse for further delay. The EPA has the data. They know how grave the health risk is and yet still millions of people remain exposed to this dangerous waste. Coal ash is our country's second largest source of industrial waste, and it's time the EPA made these polluters do their part to clean up."

About 129 million tons of coal ash is generated each year in the United States and dumped in some 600 coal ash landfills and industrial waste ponds. Among the nation's top 15 coal ash-producing states, eight are in the South: Kentucky, Texas, West Virginia, Florida, Tennessee, North Carolina, Alabama and Georgia. For a complete list of coal ash generated by state, click here (PDF).
Tags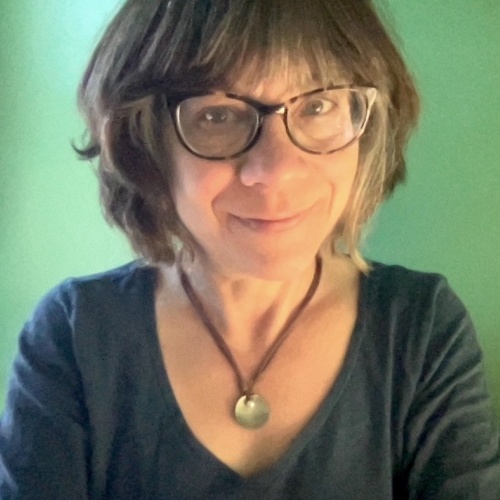 Sue is the editorial director of Facing South and the Institute for Southern Studies.