HUD's rush to bar the door on New Orleans' poor
We recently brought you the story of the U.S. Department of Housing and Urban Development's plan to demolish four public housing complexes in New Orleans, despite the already severe shortage of housing affordable to the city's poor.

It turns out that the approval to demolish those housing complexes was rushed through the normal process. So reports Bill Quigley, director of the law clinic at Loyola University New Orleans and one of the attorneys who's been fighting the tear-down plans, in an article titled "HUD Demolitions Draw Noose Tighter Around New Orleans":
HUD told a federal judge ... "the average time [for the process of reviewing applications for demolition] is 100 days." They did suggest that the process could be expedited in the case of New Orleans. So it was. Instead of reviewing the details of demolishing 3,000 apartments and considering the law and facts and the administrative record for 100 days, HUD expedited the process to one day.

HUD and the Housing Authority of New Orleans (HANO, which HUD has been running for years) argued passionately that residents displaced from public housing (referred to once in their argument as 'refugees') are financially "better off" than they were before. This echoes the Barbara Bush comment of September 5, 2005 when she said, viewing the overwhelmingly African American crowd of thousands of people living on cots in the Astrodome, "And so many of the people in the arena here, you know, were underprivileged anyway, so this -- (she chuckles slightly) this is working very well for them."
However, public housing tenants vow that they will continue to fight the demolition plans. As Quigley reports seeing on a sign carried by a protester at a recent public housing rally: "We will not allow the community we built to be rebuilt without us."
Tags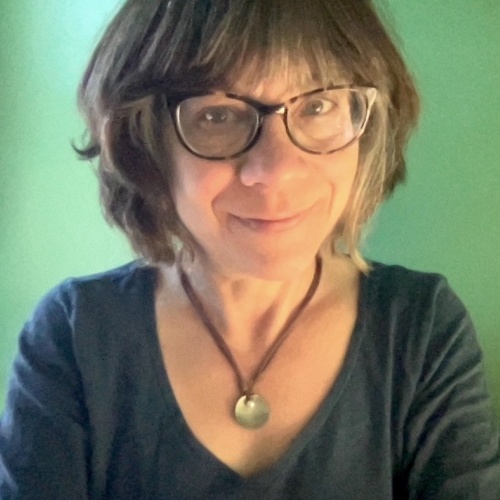 Sue is the editorial director of Facing South and the Institute for Southern Studies.