Gulf Watch: Fresh hope for post-storm NOLA's crime woes?
District Attorney Eddie Jordan of New Orleans has resigned.

The move comes after growing controversy over his tenure, which involved a federal race-discrimination lawsuit that has left the office facing a $3.7 million judgment and possible asset seizures, his initial failure to bring charges for the murder of Hot 8 Brass Band drummer Dinerral Shavers, and a bizarre incident earlier this month in which a suspected criminal sought refuge at Jordan's home.

Jordan will be replaced by Keva Landrum-Johnson, a 34-year-old veteran prosecutor who he recently named as his first assistant. The first woman to hold the office, Landrum-Johnson has said she will not run for the position when an election is held.

The New Orleans Times-Picayune reports that a group of the city's top business leaders met with Mayor Ray Nagin to find a private-sector job for Jordan. A former U.S. attorney during the Clinton presidency, Jordan helped win a conviction on corruption charges of former Louisiana Gov. Edwin Edwards. Jordan was also a trailblazer as the first African-American U.S. attorney in Louisiana's history and first African-American district attorney in New Orleans' history.

Jordan's resignation comes just days after the New Orleans-based Safe Streets/Strong Communities and New York's Center for Constitutional Rights held a public hearing on law enforcement in the post-Katrina reconstruction. It examined how rather than focusing on violent crime New Orleans' criminal justice resources are being spent targeting nonviolent offenders and innocent citizens -- particularly in poor communities and communities of color. Let's hope this trend begins to change under Landrum-Johnson's watch.
Tags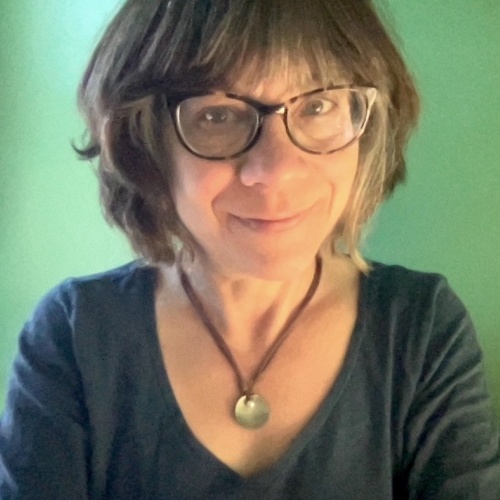 Sue is the editorial director of Facing South and the Institute for Southern Studies.