Gulf Watch: Office of Special Counsel orders probe into charges that key NOLA pumps are still faulty
A U.S. Army Corps of Engineers insider alleges that the 40 pumps protecting New Orleans from catastrophic flooding still suffer from serious flaws that put the city's residents at risk -- and the U.S. Office of Special Counsel (OSC) has found her concerns so compelling that it's ordered the U.S. Department of Defense to respond to the charges.

Maria Garzino, a veteran Corps engineer based in Los Angeles who was the team leader for pump installation in New Orleans, has filed for federal whistleblower status with the OSC, which protects federal employees from reprisals for reporting wrongdoing. In a Sept. 21 letter [PDF] to U.S. Defense Secretary Robert Gates released by the nonprofit Public Employees for Environmental Responsibility, OSC's Scott J. Bloch wrote:
The information provided demonstrates that in an effort to meet time-sensitive deadlines, and to avoid government imposed damages and instead earn financial incentives, the contractor, Moving [Water] Industries (MWI), along with USACE, are likely responsible for installing defective pumping equipment that has been largely untested. Therefore, pursuant to my responsibilities as Special Counsel, I am referring to you a whistleblower disclosure that employees at the Department of the Army, USACE, Mississippi Valley Division, New Orleans District, New Orleans, Louisiana, are responsible for a violation of a law, rule, or regulation, gross mismanagement, a gross waste of funds, and a substantial and specific danger to public safety.
Garzino was the same whistleblower behind earlier disclosures that MWI's pumping equipment was flawed and malfunctioned during tests conducted by the company. She blamed the problems on modifications that were not authorized under the $26.6 million contract and were improperly accepted by USACE. The pumps have been installed at the 17th Street, Orleans Avenue and London Avenue canals.

In her initial disclosure last year, Garzino outlined extensive problems with the pumps that included catastrophic failures of the assemblies and hydraulic fluid lines overheating and bursting. While the Corps acknowledged the problems, it also said they had been fixed. But Garzino disputes that. She says the Corps review team that investigated arrived on a Friday night and provided a report by the following night, failing to take adequate time to address complex technical issues or even interview her about her complaint. The team issued its report in June 2007.

This past summer, the Corps oversaw the installation of new non-hydraulic pumps at the canals by two other contractors, Patterson and Fairbanks Morse. Those pumps were supposed to complement MWI's hydraulic pumps, but Garzino says their installation was based on the incorrect assumption that the MWI pumps were operational. However, a commander of the Corps' hurricane protection office in New Orleans told the Times-Picayune that he is "confident" the pumps "will operate as they were designed to operate."

Under the law, Gates has 60 days to respond to Garzino's charges. Writes OSC's Bloch of the allegations:
If true, given the hardships suffered by the people of New Orleans, and the billions of tax payer dollars spent on post-Katrina recovery, the United States Government can ill afford to take unnecessary risks with public safety due to faulty pumping equipment and lack of proper government oversight of the MWI contract; a situation that indeed raises serious issues of public safety and government oversight.
The Government Accountability Office is also conducting a second investigation into the pumps at the request of U.S. Sen. Mary Landrieu (D-La.). An earlier GAO probe into questions surrounding the awarding of the MWI contract found no wrongdoing.

As we've reported previously, Florida-based MWI has close ties to the Bush family and the Republican Party. During the George H.W. Bush presidency in the late 1980s and early 1990s, MWI owner J. David Eller partnered with presidential scion (and later Florida governor) Jeb Bush in a venture called Bush-El that marketed MWI pumps overseas.

Eller has been under Department of Justice Investigation for shady pump deals in Nigeria for several years now, but that hasn't stopped him from continuing to donate generously to Republican political causes. According to the Center for Responsive Politics' campaign contribution database, he has contributed a total of more than $140,000 to GOP politicians and PACs since 1993 -- including $1,000 to Republican Mitt Romney's presidential campaign in April of this year and another $500 to U.S. Rep. Connie Mack (R-Fla.) in June.
Tags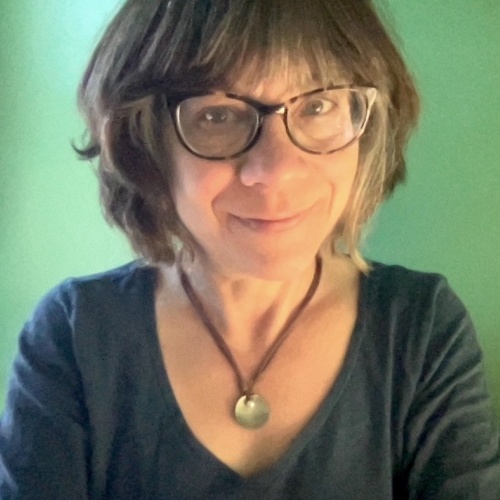 Sue is the editorial director of Facing South and the Institute for Southern Studies.