Gulf Watch: The #1 step needed for Gulf Coast recovery
Last week, I went to Washington, D.C. to speak to Congress about the need for bold federal action to jump-start the Gulf Coast recovery and make sure Katrina aid reaches those who need it.

At issue was Senate Bill 1668, the Gulf Coast Housing Recovery Act -- the most important Gulf recovery legislation before Congress. A similar bill passed the House earlier this year (HR 1227).

The Senate Bill in particular was the result of a painstaking year and a half of bi-partisan compromise -- which made it all the more shocking last week when Sen. David Vitter (R-LA), after working closely to help craft the bill, abruptly changed course and declared his opposition.


James Perry of the Greater New Orleans Fair Housing Action Center -- who joined me on the House panel last week -- sends out this alert to describe where things stand, and what he thinks needs to be done:
Last Saturday, the Times-Picayune published an opinion-editorial that I wrote. It calls for Senator David Vitter to stop blocking the Gulf Coast Recovery Act of 2007, a piece of desperately needed housing legislation.

In the past week, I've met with the Senator and his staff, testified before a Senate panel, talked to numerous media outlets, and met with several members of Congress and their staff in an attempt to get the bill passed.

The Act provides plans and authorizes funding for housing in the Gulf Coast region including: covering most of the Road Home funding gap to save homeowners; providing enough affordable and low-income housing units to meet the needs of New Orleans' poor; fixing federal housing rules to help deal with blighted properties; and fixing federal insurance guidelines to free up local mortgage lenders' capital, allowing lenders to make more housing loans to Gulf Coast citizens.

I've done my part. Now the City of New Orleans needs you to do yours! I've attached a link to a sample letter/email that you can send to Senator Vitter to show your support for the Act. You can email Senator Vitter through his website and I've included his address in case you want to mail him a letter. We need you to act now.

Please contact the Senator and tell him that the Gulf Coast needs this bill!

New Orleans and the Gulf Coast Region need housing now. Act now and make a difference.

James H. Perry
For more information, visit the National Low Income Housing Coalition. To contact your Senator, you can also visit here.
Tags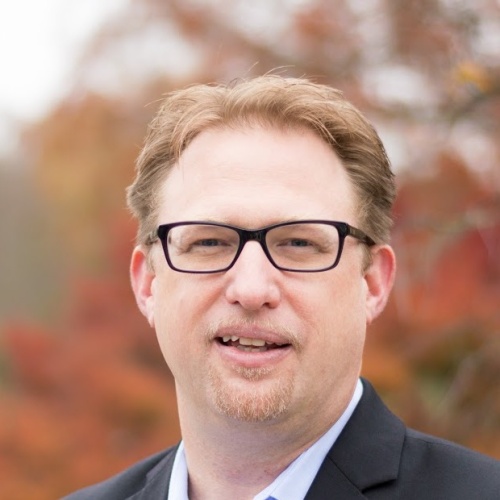 Chris Kromm is executive director of the Institute for Southern Studies and publisher of the Institute's online magazine, Facing South.