Gulf Watch: Defense bill comes to Road Home's rescue
House and Senate members negotiating a Defense Department spending bill yesterday agreed to tuck an extra $3 billion into the legislation for Louisiana's Road Home post-Katrina rebuilding program, which is facing an estimated $3 billion to $4.5 billion shortfall.

Pushing for the funds was Sen. Mary Landrieu (D-La.), who found a sympathetic ear in Appropriations Committee Chairman Robert Byrd (D-W.V.), according to a statement from Landrieu's office:
"A fundamental key to the recovery of the Gulf Coast is ensuring Louisiana's homeowners the availability of resources they need to rebuild their homes and communities," Chairman Byrd said. "The Road Home program is an example of the many steps Congress is taking to help the region through its long-term recovery. The people of Louisiana have a strong champion in Senator Landrieu, and I remain committed to working with her to restore the Gulf Coast."
While Sen. David Vitter (R-La.) is supporting the measure, there are questions about whether his Senate Republican colleagues will do the same, the New Orleans Times-Picayune reports:
Democrats want to wait until early next year to consider more money for the war in a separate bill. But Republicans are pushing for "bridge funding" in the Pentagon spending bill to ensure resources for the troops are not interrupted while a deeply divided Congress figures out how much it wants to spend on an increasingly unpopular conflict.
Among those raising concerns about the bill's lack of Iraq war money is Sen. Thad Cochran of Mississippi, the Appropriation Committee's ranking Republican. A Cochran aide told the newspaper that the Senator would wait to see how the Iraq funding issue is settled before announcing his stance on the legislation.

According to the latest official statistics, the Road Home program has received 185,908 applications for assistance to date and held 67,781 closings, with an average award of $66,291.
Tags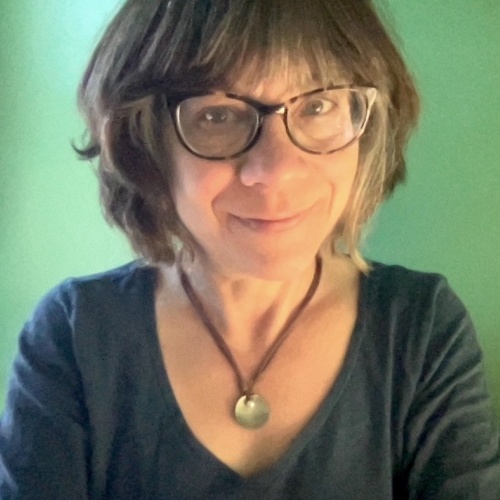 Sue is the editorial director of Facing South and the Institute for Southern Studies.