Gulf Watch: Louisiana AG files suit against insurers -- as well as their software providers and advisors
Louisiana's outgoing Attorney General has borrowed a page from the playbook of his Mississippi counterpart and filed suit against insurance companies for their treatment of policyholders in the wake of Hurricane Katrina.

AG Charles C. Foti Jr. yesterday announced that his office has filed a petition against Allstate, State Farm, Farmers, Standard Fire (better known as Travelers), USAA and Lafayette, a division of United Fire Group. But Foti's suit goes beyond that filed in Mississippi by also naming Xactware Solutions and Marshall & Swift/Boeckh, which manufacture claims-processing software used by the insurers, and Xactware's parent company, insurance data collector Insurance Service Office. The petition also targets McKinsey & Co., a business consulting firm that has advised many major insurers.

According to a statement from Foti's office:
The petition, filed in New Orleans Civil District Court, alleges the above companies have participated in an on-going scheme to rig the value of property damage claims paid by insurance companies to their insureds. They allegedly used damage-estimating software programs to engage in horizontal price-fixing as well. The combination allegedly artificially held down property damage claim payouts with the intended goal of increasing the profits of each company involved. When Hurricanes Katrina and Rita struck Louisiana in 2005, virtually all of the property damage insurers were setting premiums and adjusting claims under this alleged scheme.

"This alleged scheme gave insurers an unjust advantage over policy holders, which they used before, during and after one of the greatest disasters this country has ever suffered, by reaping huge profits from the misfortunes of persons whom they pledged to protect from the risk of loss. I believe this unjust advantage resulted in the unjust enrichment of themselves to the detriment of the state, policy holders, and commerce in Louisiana," stated Attorney General Foti. "But to be clear, these abuses were not new to the recent hurricanes," General Foti added.
Foti's suit was filed in conjunction with a number of other attorneys: Joseph McKernan of Baton Rouge, Mark Glago of New Orleans, and the New Orleans law firms of Herman, Herman, Katz & Cotlar and Capitelli & Wicker, according to the New Orleans Times-Picayune. The firms are working with Louisiana's assistant attorney general for antitrust issues without any promises of legal fees.

Mississippi Attorney General Jim Hood filed suit against insurance companies soon after Katrina. He dropped his criminal probe earlier this year when State Farm agreed to reconsider thousands of claims. Last week, however, State Farm sued Hood, accusing him of violating the terms of the deal and harassing the company. This week a federal judge extended a restraining order preventing Hood from continuing a criminal investigation into State Farm.

Foti's suit draws on the ideas of New Mexico attorney David Berardinelli, who wrote a book titled From Good Hands to Boxing Gloves about McKinsey's work for Allstate. The book's title was inspired by a McKinsey document Berardinelli obtained advising Allstate to don boxing gloves for any policyholder who doesn't accept a settlement offer for pennies on the dollar.
Tags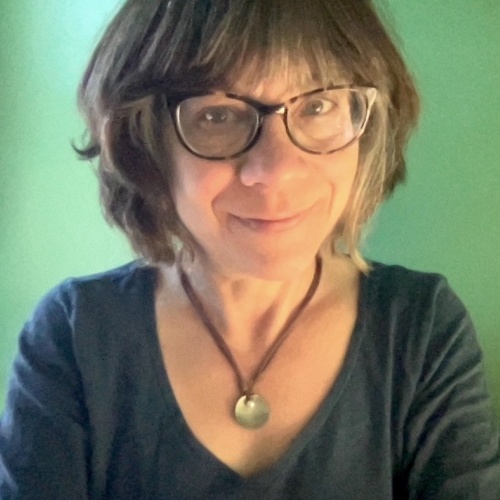 Sue is the editorial director of Facing South and the Institute for Southern Studies.