Gulf Watch: Miss. lawyer behind State Farm settlement indicted for bribery
Richard "Dickie" Scruggs, the Mississippi attorney who became rich and famous by taking on the asbestos and tobacco industries, has been indicted on federal charges of bribing a judge in a lawsuit over Hurricane Katrina insurance claims, the Clarion-Ledger reports.

Scruggs and four associates -- his son Zach, attorneys Sidney Backstrom and Timothy Balducci, and former State Auditor Steve Patterson, who works for Balducci's firm -- allegedly paid Lafayette County Circuit Judge Henry Lackey $40,000 in cash to resolve a dispute over $26.5 million in legal fees in favor of Scruggs' firm, according to the paper. Lackey reported the proffered bribe -- which was to eventually total $50,000 -- to federal authorities and cooperated with the FBI in the ensuing investigation.

TPMMuckraker has posted the indictment from the U.S. attorney for Mississippi's Northern District to its Web site here. Among the damning allegations the indictment contains is this account of a conversation between the judge and Balducci, an attorney who Scruggs allegedly hired for $10,000 to carry out the actual dirty work:
"On or about May 9, 2007, TIMOTHY R. BALDUCCI had a conversation with Judge Henry Lackey wherein BALDUCCI stated that 'my relationship with Dick [Scruggs] is such that he and I can talk very private [sic] about these kinds of matters and I have the fullest confidence that if the court, you know, is inclined to rule ... in favor ... everything will be good ...' 'The only person in the world outside of me and you that has discussed this is me and Dick [Scruggs].' '... We, uh, like I say, it ain't but three people in the world that know anything about this ... and two of them are sitting here and the other one ... the other one, uh, being Scruggs ... he and I, um, how shall I say, for over the last five or six years there, there are bodies buried that, that you know, that he and I know where ... where are, and, and, my, my trust in his, mine in him and his in mine, in me, I am sure are the same.'"
The case has raised new questions about the resignation of Sen. Trent Lott (R-Miss.) -- Scruggs' brother-in-law -- who made his announcement the day before the indictment was handed down. The feds said at a news conference earlier today that Lott wasn't involved in the affair. But as the New York Times points out, Scruggs represented Lott and U.S. Rep. Gene Taylor (D-Miss.) in settlements with State Farm after the company refused to pay claims on their homes, which were destroyed by Hurricane Katrina. Lott and Taylor then championed legislation to investigate how State Farm and other insurers handled claims following the storm.

The insurer denies wrongdoing and has sued the Mississippi attorney general to block a criminal investigation into its post-Katrina operations. But just one day before the surprise indictment against Scruggs was handed down, his firm filed paperwork with the court charging that engineering firms involved in claims work for State Farm were financially beholden to the insurer and thus had motivation to minimize the company's losses, the Sun-Herald reports:
The amended complaint proposed by the Scruggs team says State Farm essentially acted as a "mob boss," with the vendors serving as "hit men" in a scheme to make money. It alleges destruction of documents, perjury, obstruction of justice and fraud.
Tags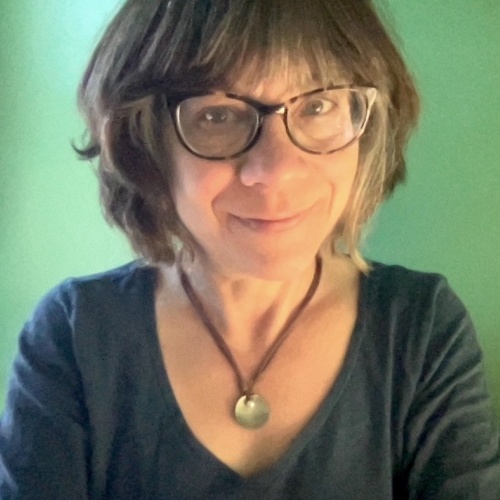 Sue is the editorial director of Facing South and the Institute for Southern Studies.