Gulf Watch: Press examines the divide in Mississippi recovery
The Washington Post published an excellent report in yesterday's paper on the deep divide in the post-Katrina recovery along the Mississippi coast, where beyond the bright lights of the newly built casinos working-class neighborhoods remain in darkness and more than 10,000 displaced families are still stuck in FEMA trailers. The story also examined the controversy we've reported on here over the state's plans to divert $600 million in federal housing aid to pay for improvements at the Port of Gulfport.

The Post story was just the latest in a series of recent reports and other media coverage on Mississippi's recovery and the the state's plan to divert housing funds to the port. On Nov. 16, Bill Moyers' Journal profiled the Steps Coalition, an alliance of South Mississippi community leaders and social justice advocates that's heading up the People Before Ports campaign. Also that same day, the New York Times ran an article examining how the poor are lagging in recovery aid in Mississippi, the only state where the Bush administration waived the rule that 50 percent of Community Development Block Grants be spent on low-income programs. And on Nov. 20, the NPR talk program "Tell Me More" aired a segment on how recovery funds are being spent in Mississippi.

For more details on the problems facing Mississippi's rebuilding, read the Step's Coalition's recent report titled "5 Barriers to Recovery" (PDF).
Tags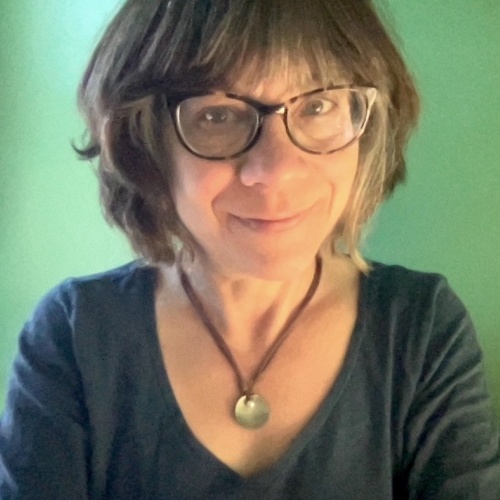 Sue is the editorial director of Facing South and the Institute for Southern Studies.