Gulf Watch: Chaos erupts in New Orleans as council OKs public housing demolitions
Violence broke out today at New Orleans City Hall as council met to consider the demolition of four public housing complexes. At 4:39 p.m., members voted unanimously to approve the tear-downs, the Times-Picayune reports:
"We have the opportunity to make our home a place that all New Orleanians can point to with pride," says Arnie Fielkow, the council president. "It's my hope that the word 'project' will never again be used in place of what should be 'transitional homes.' Every citizen deserves a safe and affordable place to raise a family."
Hundreds of citizens showed up for today's 10 a.m. meeting -- some three hours early -- but only 278 were allowed inside. When protesters who were shut out tried to force their way in through a gate, police hit them with chemical spray and stun guns, according to various news reports.

Bill Quigley, a Loyola law professor who sued on behalf of public housing residents to halt the tear-downs, was among the protesters locked out of the meeting this morning. He told the Associated Press that he would consider filing suit over the incident, which he says may have violated public meeting laws.

Among those who did not show up for today's meeting was Mayor Ray Nagin, even though his office is in the same building as council chambers. However, he submitted a letter asking the council to approve the demolitions with conditions, including redevelopment to take place immediately after demolition and the one-person board of directors for the Housing Authority of New Orleans expanded to three, including the mayor or designee and a public housing resident.

The demolition is part of a $750 million plan by the U.S. Department of Housing and Urban Development to replace about 4,500 public housing units with private, mixed-income neighborhoods that offer fewer slots for the extremely poor. The House passed legislation that would have mandated one-to-one replacement of all demolished public housing units, but similar legislation is stalled in the Senate due to the objections of Sen. David Vitter (R-La.).

(Photo of medics helping protesters hit with chemical spray by Darwin BondGraham/New Orleans Independent Media Center)
Tags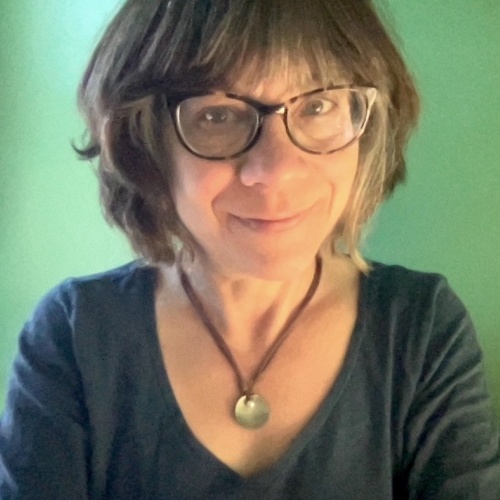 Sue is the editorial director of Facing South and the Institute for Southern Studies.