Gulf Watch: Nagin demands data from HUD before some public housing demolitions proceed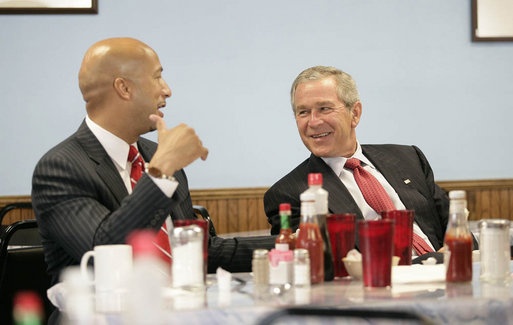 In an open letter sent Friday to U.S. Housing and Urban Development Secretary Alphonso Jackson, New Orleans Mayor Ray Nagin called on HUD to provide more details on its redevelopment plans before the city will grant demolition permits for two public housing developments. He wrote:
As you are aware, this has been a highly volatile issue, primarily because it most directly impacts an already vulnerable portion of our population that was made even more so by Hurricane Katrina and the resulting floods. These men, women and children rely upon public assistance for their basic housing needs. Many residents are distrustful that HUD will not move forward as promised and want assurances that there won't be delays in redeveloping the demolished complexes. Many also are concerned that they will not have a "voice" in the redevelopment processes and ultimately that they will be alienated from the communities that they love.

To that end, it is my responsibility as Mayor of this city -- and the responsibility of other local leadership -- to be true public servants and assure our citizenry that the principle established weeks after the storm that every public housing resident has the right to return to better housing will be upheld and that they indeed will have a "voice" in the redevelopment processes.
Nagin said that as a "demonstration of good faith" the city would let HUD proceed "without interruption" to tear down the B.W. Cooper and C.J. Peete developments, where demolition is already underway. But he called on the department to provide "by the end of the year or as soon as possible" redevelopment plans, executed development contracts, redevelopment and re-population timeline, and a signed redevelopment memorandum of understanding with the resident councils.

But before demolition may proceed at the St. Bernard and Lafitte developments, Nagin demanded the following by Feb. 28, 2008:

* that the HUD-controlled Housing Authority of New Orleans board be expanded from one to three members, including the mayor or his designee and a public housing residents;

* verification of full funding for the Tenant Protection Program;

* evidence of 4,534 actual units made available either through public housing units, affordable units consistent with the mixed-income model or home ownership vouchers;

* documentation of redevelopment financing plans, executed development contracts and signed MOUs with the resident councils.

* evidence of phased redevelopment for the complexes, with a minimum number of 75 interim units at St. Bernard and 94 units at Lafitte to be restored for occupancy within six months.

Nagin also called on Jackson to help the city secure funding to rebuild its affordable housing stock:
I have recently learned of FEMA's Disaster Relief Fund, or DIRF, as a source of already appropriated funds that the city can use to lessen this affordable housing crisis and burden on our citizens. No further congressional action would be required to access these dollars. This would be purely a policy decision made within FEMA's leadership.

Secretary Jackson, your assistance in lobbying for these funds at the federal level and with the Congress will not only assist New Orleanians, but, as affordable housing is a critical issue in this nation, can serve as a model for affordable housing provision to other communities across this country.
Will an agency that's been hell-bent to tear down New Orleans' public housing complexes and replace them with mixed-income communities offering less space for the poor comply with the mayor's demands? We shall see.
Tags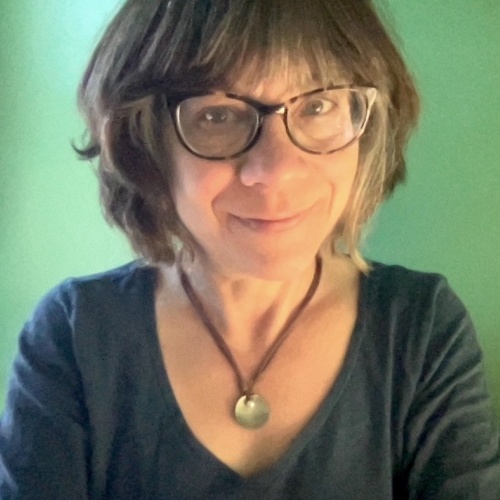 Sue is the editorial director of Facing South and the Institute for Southern Studies.