Gulf Watch: 'We gotta hit it at a grassroots level'
Now that the U.S. Department of Housing and Urban Development, Sen. David Vitter, Mayor Ray Nagin and the entire City Council have turned their backs on the struggle to guarantee adequate affordable housing for New Orleans' poorest residents, what happens next?

Protesters have vowed that the fight to demolish some 4,500 public housing units in the city -- where rents have skyrocketed and the homeless population has doubled since Hurricane Katrina -- will continue in the courts and in the streets. But the odds don't look good. It's clear the powers-that-be are committed to tearing down public housing complexes and replacing them with private developments offering fewer slots for the city's poorest residents.

This might be a good time to ponder the words spoken earlier this week by an unlikely hero for New Orleans: actor and French Quarter resident Brad Pitt. He appeared on The Charlie Rose Show on Monday to talk about his Make It Right charity, which is building 150 affordable and environmentally sustainable homes in the city's hard-hit Lower Ninth Ward. While the project cannot meet New Orleans' enormous need for affordable housing, it demonstrates the sort of spirit it will take to rebuild the city justly and equitably in light of the government's decision to abandon the neediest (thanks to People Get Ready for the transcription):
CR: Tell me about New Orleans for you.

BP: To me it's one of our most unique cities. I find it to be absolutely authentic. You can't attribute it to any era, or any trend. They are their own thing. There's just a great vibrant community, and I think it'd be a real shame for American culture to lose that.

CR: Do you think there's a risk that we lose it?

BP: Listen, they have such spirit, and they're such fighters, I really don't think so. But it seems to be the approach has been let 'em die on the vine. ...

CR: What's the problem? Why haven't those in positions of power done more?

BP: I don't know. They've certainly taken their eye off the ball. It's certainly illuminated -- the actual event, the storm itself -- that there is a -- I'm going to be polite about it -- a portion of our society that is being undervalued, and still being undervalued. ...

CR: Poor and minority?

BP: Absolutely. Absolutely. We can talk all we want about education, and health, but until we get it right down there, we're not going to get it right anywhere.

CR: Eliminate an underclass in America?

BP: Yes, or at least treat with a sense of fairness and dignity, instead of as an afterthought. And I thought there was something we could do about this. This is not as I like it. So, listen, I wish this would have been taken care of at a federal level, or a state level, even at a local level, but if this be the case, you know, where we gotta hit it at a grassroots level, so be it. I mean, this is where we Americans are great. Sometimes it takes us to make the call, and they'll follow.
Tags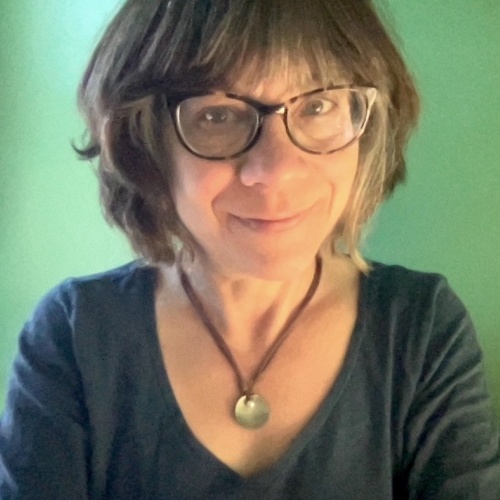 Sue is the editorial director of Facing South and the Institute for Southern Studies.