Is the South "the Other America?"
John Edwards' presidential campaign bid might be in trouble, but his message about "the two Americas" -- which riffs on Michael Harrington's 1962 classic book, "The Other America" -- is as relevant as ever, especially in the South.

According to new figures released by the U.S. Census Bureau, our country still has a poverty problem: over 38 million U.S. Americans live below the poverty line, 13.3% of the population.

What's striking is how completely the South dominates the list of states ravaged by poverty. Despite all those banks in Charlotte and all that Coke in Atlanta, eleven of the 15 states with the highest poverty rates are in the South:

STATE & PERCENT LIVING IN POVERTY

1 - Mississippi, 21%
2 - Louisiana, 20.2%
3 - New Mexico, 18.4%
4 - District of Columbia, 18.3%
5 - West Virginia, 18%
6 - Texas, 17.5%
7 - Arkansas, 17.2%
8 - Alabama, 16.9%
8 - Kentucky, 16.9%
10 - Oklahoma, 16.4%
11 - Tennessee, 15.6%
11 - South Carolina, 15.6%
13 - North Carolina, 14.9%
14 - Montana, 14.6%
15 - Georgia, 14.5%

Or another way to look at it: every Southern state except Florida and Virginia fall in the bottom 15.

Some say the South is losing its regional distinctiveness in today's homogenized world. But the above statistics may point to another conclusion: the South still has defining features, and one of the big ones is poverty.

The South is "the Other America."
Tags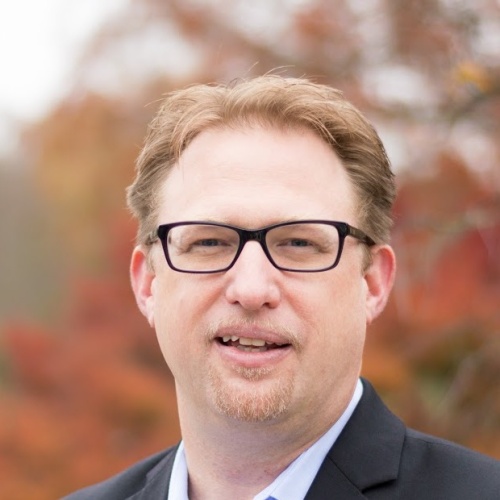 Chris Kromm is executive director of the Institute for Southern Studies and publisher of the Institute's online magazine, Facing South.