North Carolina ranks last for teacher pay
Education Week has come out with their latest Quality Counts report, which ranks state school systems in six categories, like teacher policies and school funding.

One new indicator in this year's report: a comparison of teacher salaries to pay in 16 jobs with similar skills/training, such as registered nurses and accountants. In 40 states, teacher pay was less than those other jobs. The worst offender:
North Carolina had the lowest comparable teacher pay, with just 78.8 cents to every dollar earned by other professions.
Arkansas was the only Southern state where teacher pay was in line with similar professions.

Southern states shined in other areas of the study, though:
Overall, however, Southern states ranked highest for their teaching policies, with South Carolina topping the list, followed by Arkansas, North Carolina, Florida, Georgia and Louisiana. Most of these states distinguished themselves by having teacher evaluations tied to student achievement, encouraging more professional development, and offering incentives to principals to work in hard-to-staff schools.
Another interesting indicator: Ed Week's "chance-for-success" index, which "rates a child's likelihood of succeeding in life." Virginia topped the list last year, but fell to number eight in this year's rankings.

The two states where youth face the greatest obstacles to success, according to the study? Mississippi and Louisiana, where long-standing school troubles were exacerbated by the slow recovery from Hurricanes Katrina and Rita.

View the state-by-state report cards here (requires Adobe Flash Player).
Tags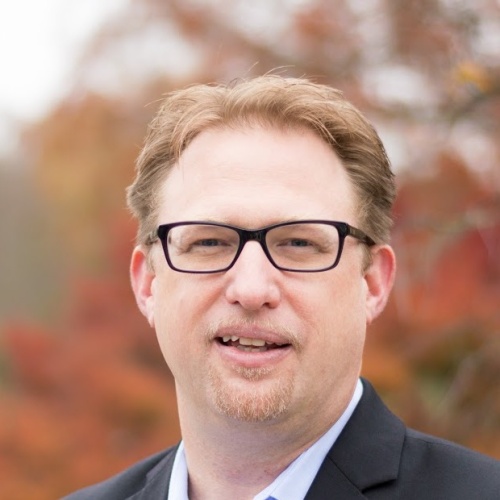 Chris Kromm is executive director of the Institute for Southern Studies and publisher of the Institute's online magazine, Facing South.