Gulf Watch: More improprieties surface involving HUD chief who pushed NOLA public housing teardowns
We've reported previously on revelations that U.S. Housing and Urban Development Secretary Alphonso Jackson oversaw the award of a contract for redeveloping a New Orleans public housing complex to a company that owes him hundreds of thousands of dollars, that he hooked up a friend and golfing buddy with a $485,000 job at the Housing Authority of New Orleans, and that dozens of no-bid contracts approved by HUD in post-Katrina New Orleans went to politically connected companies and consultants.

Despite the ethical clouds hanging over Jackson, though, the New Orleans City Council recently approved his department's plan to tear down four public housing complexes that were barely damaged by the storm and replace them with mixed-income units offering fewer slots for the poor.

Well, new allegations of improprieties on the part of the nation's housing chief have surfaced. Today's Washington Post reports that Jackson allegedly demanded the Philadelphia Housing Authority Transfer a $2 million public property at a deep discount to his friend, developer and noted songwriter Kenny Gamble. When the PHA refused, Jackson's aides threatened to strip the agency of its ability to spend some federal funds -- a move that could result in rent hikes for most of its 84,000 tenants and layoffs for 250 employees. The PHA filed a lawsuit against HUD and Jackson in December. Jackson also remains under investigation by HUD's inspector general and the Justice Department.

Meanwhile, poor and working-class people are finding it ever harder to locate affordable housing in New Orleans.
Tags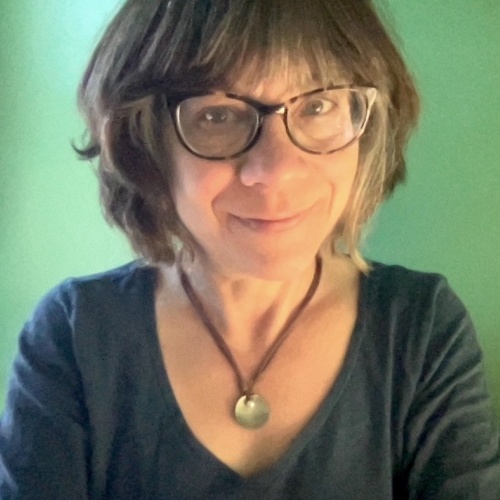 Sue is the editorial director of Facing South and the Institute for Southern Studies.