Who supports Paul's anti-war candidacy? The answer might surprise you.
The top three contributors to the Republican presidential campaign of Texas Congressman Ron Paul are members of the U.S. Army, Navy and Air Force, according to an analysis of federal election data by OpenSecrets.org. A former Air Force officer with a libertarian-leaning philosophy, Paul has taken a strong stance against the U.S. war in Iraq and has called for all future wars to be formally declared by Congress.

"His message of a strong national defense, and only going to war with a declaration of war -- as mandated by the Constitution -- resonates with those who risk their lives to defend that Constitution," said Paul campaign chair Kent Snyder. An earlier analysis by Paul's campaign found that the candidate received 1,160 donations from people in the military -- nearly triple that of pro-war frontrunner Sen. John McCain and more than McCain, Mitt Romney, and Mike Huckabee combined.

Paul's insurgent candidacy, which has done a remarkable job at fundraising, is raking in the bucks today from yet another so-called Internet "money bomb" in honor of President's Day. His campaign has already set a record for single-day fundraising totals, collected nearly $20 million in the fourth quarter alone, and had nearly $5 million more on hand than McCain at the end of 2007, with no debt.

For more details on where the presidential candidates stand on issues of war and peace, visit www.ontheissues.org.
Tags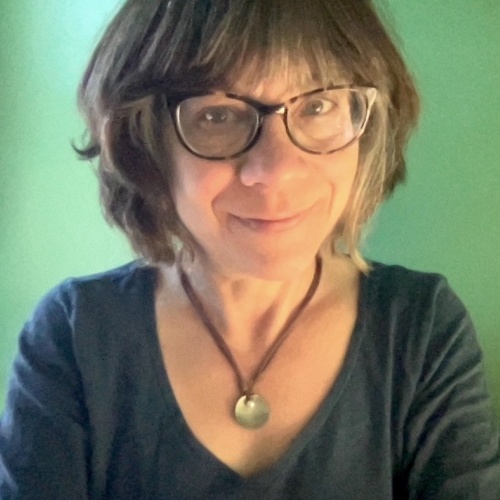 Sue is the editorial director of Facing South and the Institute for Southern Studies.