Accused N.C. lawmaker appeals expulsion
Earlier this week we brought you the story of North Carolina state Rep. Thomas E. Wright, a New Hanover County Democrat expelled from the legislature last week over charges that he misappropriated almost $350,000 in campaign and other funds. He and his attorneys -- among them N.C. Central Law Professor Irving Joyner, who has sued the Durham Police Department for civil rights violations and monitored the Duke Lacrosse rape case for the state NAACP -- have characterized the expulsion as racist.

Now they're fighting that expulsion in court.

Joyner reportedly made a stop in Superior Court this week to file paperwork aimed at getting his client back in office. Should that tack fail, they can still take the case to the court of public opinion: Wright remains a candidate in the state's May primary.
Tags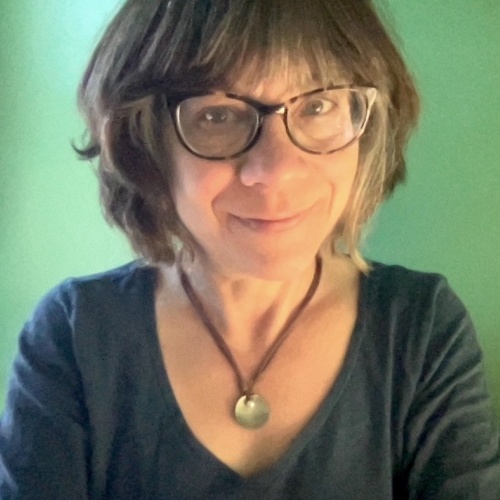 Sue is the editorial director of Facing South and the Institute for Southern Studies.