Arkansas chases payday lenders out of state
The Center for Responsible Lending reports on a major development in Arkansas:
Good news out of Arkansas: after a hard-fought legal and political battle, the state should soon be rid of predatory payday lending.

Arkansas Attorney General Dustin McDaniel ordered all payday lenders operating in the state to cease and desist their practices yesterday, insisting that the lenders void all current and past due debts. The attorney general threatened litigation should payday lenders fail to comply with his order.

Arkansas has a constitutional interest rate limit of 17 percent, but payday lenders have been charging over 300 percent interest in the state since 1999, when a state law was passed declaring that their fees were not interest. Attorney General McDaniel said a state Supreme Court ruling last month makes it clear that payday lenders are subject to the interest rate limit.

"These businesses have made a lot of money on the backs of Arkansas consumers, mostly the working poor. Charging consumers interest in the range of 300 to 500 percent is unlawful and unconscionable, and it is time that it stops," McDaniel said.
Facing South reader KE points out that Southern states have led the charge on cracking down on predatory payday loans, which, according to the Center, gouge Americans for about $4.2 billion a year.

Georgia and North Carolina have already outlawed the practice, and Virginia is taking steps towards reform.
Tags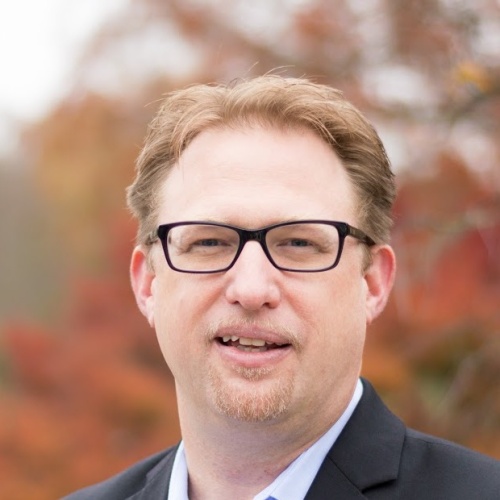 Chris Kromm is executive director of the Institute for Southern Studies and publisher of the Institute's online magazine, Facing South.