N.C. lawmaker expelled over corruption charges cries racism
Last week the North Carolina House of Representatives convened for a special session during which they expelled Rep. Thomas Wright by a vote of 109-5. The expulsion of the eight-term African-American Democrat from Wilmington is the chamber's first since Rep. Josiah Turner was thrown out for "obstreperous conduct" in 1880.

Wright stands accused of violating ethics rules and campaign finance laws for failing to report at least $180,000 in campaign cash, much of which he used for personal expenses, according to investigators. He is also charged with pressuring a state employee to write a fraudulent letter to help him obtain a $150,000 loan, which he defaulted on. In addition, investigators say Wright misused a $10,000 line of credit and $8,900 intended for a charity he ran.

Wright was indicted late last year on five charges of obtaining property by false pretenses and one charge of obstruction of justice. He has repeatedly proclaimed his innocence and promised to present evidence of it during his upcoming trial.

Wright's expulsion comes a little more than a year after House Speaker Jim Black, a Democrat from the Charlotte area, resigned and pleaded guilty to corruption for accepting cash from chiropractors in return for legislative favors. No expulsion proceedings were started in the case of Black, who is white. Indeed, Wright's attorneys have argued their client faced harsh treatment because of his race, though Black's replacement by a House speaker who promised to crack down on corruption was clearly a factor.

Deepening the tragedy of Wright's downfall is the fact that he was one of the most outspoken champions for justice in the case of the Wilmington Coup of 1898, when a white-supremacist mob violently overthrew the city's elected multiracial government, murdered an untold number of black residents, and ushered in the Jim Crow era. Last year the N.C. legislature passed a measure he sponsored that acknowledged and apologized for the coup, but for a time the bill's fate was uncertain because of the controversy over Wright's alleged wrongdoing.

Wright has a deeply personal connection to Wilmington's troubled racial history: In 1972, his brother, Joe, was falsely accused of firebombing a grocery store and shooting at emergency workers. He spent four and a half years in prison as one of the Wilmington Ten, but his conviction was overturned after Amnesty International deemed the group political prisoners.
Tags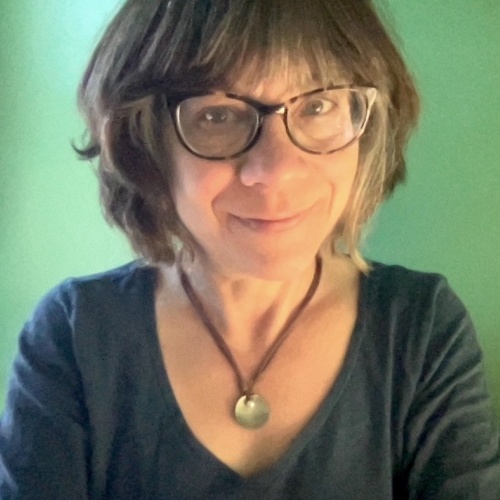 Sue is the editorial director of Facing South and the Institute for Southern Studies.