North Carolina's manufacturing job losses won't stop
Today's job report coming out of the Bureau of Labor Statistics has some grim news: for the first time in eight five years*, the country has seen two straight months of job losses. The net job loss for February was 22,000.

The BLS statistics show (pdf) that the downturn was driven by job losses in manufacturing, where nearly 300,000 jobs have been lost over the last year. 83% of the job losses in February alone were in manufacturing:
Manufacturing employment continued to decline in February (-52,000), bringing losses over the past 12 months to 299,000. Most of the February decline was concentrated in durable goods manufacturing, as motor vehicles and parts (-13,000), furniture and related products (-6,000), and wood products (-5,000) lost jobs. Within nondurable goods, employment fell in printing and related support activities (-5,000).
Manufacturing job losses are hammering the Midwest especially hard, but parts of the South are feeling it, too.

A report released this week by Manufacturer's News found that North Carolina -- which ranks #1 in the South for share of jobs in manufacturing, and ninth nationally -- has been devastated by industrial job losses:
North Carolina's industrial employment fell 2.3 percent, or by 16,052 jobs, in 2007 [...] The state lost 8,798 industrial jobs in 2006. [...]

North Carolina lost 10 percent of its apparel and textile jobs, or 9,716, during 2007.
North Carolina has gained jobs elsewhere, so the overall unemployment rate has only edged upwards. But the relentless assault on the state's manufacturing base points to a deepening divide between "the two North Carolinas" -- the parts of the state that are moving economically forward, and those that are falling desperately behind.

* thanks to reader oyster for correcting us in the comments
Tags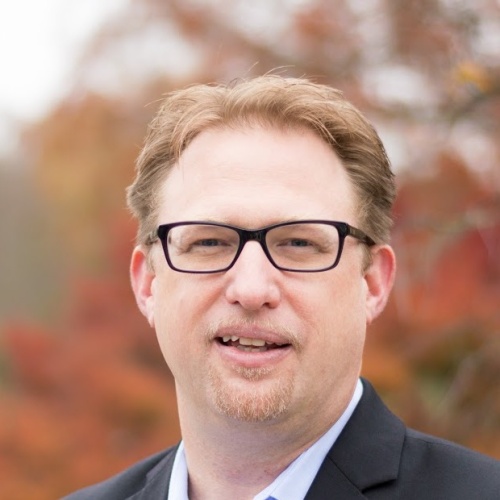 Chris Kromm is executive director of the Institute for Southern Studies and publisher of the Institute's online magazine, Facing South.