FEMA trailer toxin linked to Lou Gehrig's disease
Earlier this year, the U.S. Centers for Disease Control and Prevention confirmed that trailers the Federal Emergency Management Agency provided to families displaced by Hurricane Katrina were contaminated with dangerously high levels of formaldehyde. Now, a new study suggests that the chemical -- which has already been linked to cancer and respiratory illnesses -- carries another risk: amyotrophic lateral sclerosis, commonly known as Lou Gehrig's disease.

ALS is a progressive disease that causes damage to nerve cells in the brain and spinal cord and leads to paralysis and death. There is no cure or effective treatment for the condition.

The study's lead author is Marc Weisskopf, an assistant professor of epidemiology and environmental health at the Harvard School of Public Health. He and his colleagues analyzed data from an American Cancer Society study of more than 1 million people who were monitored for 15 years, finding that 617 men and 539 women died of ALS during that time. Only those who reported formaldehyde exposure had a higher risk -- 34 percent -- of developing the illness.

At this time, neither the CDC nor FEMA have any programs in place to help trailer residents with medical expenses incurred as a result of living in unsafe housing.
Tags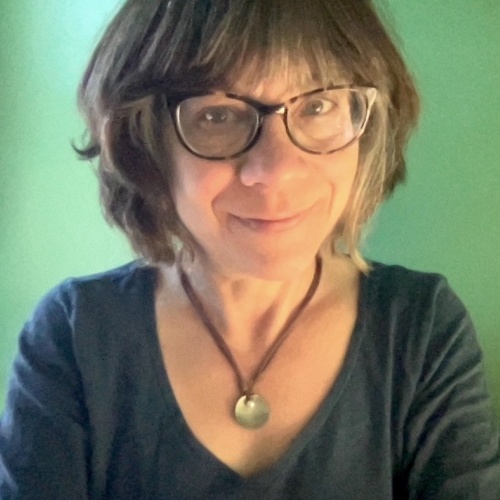 Sue is the editorial director of Facing South and the Institute for Southern Studies.