NC Primary Watch: 'It's never been like this'
It's official: One-stop registration and voting is a hit in North Carolina.

The N.C. State Board of Elections reports that, since early voting started last Thursday, 32,600+ voters have cast ballots as of 10 am this morning.

A large chunk of those are newly-registered voters, thanks to a reform passed last year that allows citizens to register and vote at the same time at over 200 early voting centers across the state up until May 3, three days before the N.C. primary.

Here's a report from Wake County, home of Raleigh and one of the biggest voting areas in the state:
[Election worker Irene] Kopens said campaign organizers have been bringing in full boxes of registrations. In the five days leading up to the registration deadline, the group collected 16,000 forms to register or change voter information.

"It has never been like this in my 17 years for a primary," said Cherie Poucher, Wake Board of Elections Director.
The strong response is not only a testament to excitement about this year's Presidential primaries, but also the success of early voting and same-day registration. It's takes a bit more effort -- counties are hiring additional staff and setting up one-stop voting tables -- but advocates appear to be vindicated in their prediction that reform would bring more voters into the process.

For more information about N.C. one-stop registration and voting and other useful info, check out Democracy North Carolina's excellent 2008 Election Connection website. Click here for a list of early voting centers in North Carolina.
Tags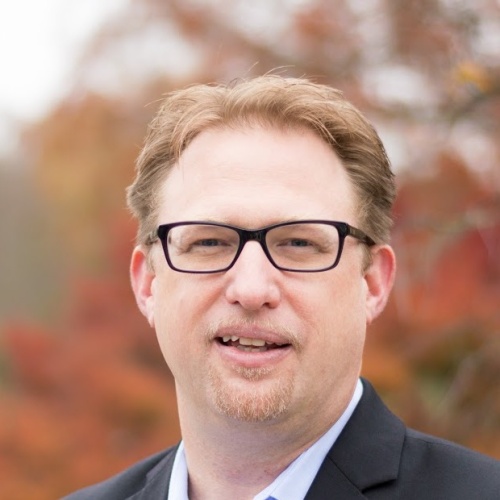 Chris Kromm is executive director of the Institute for Southern Studies and publisher of the Institute's online magazine, Facing South.