NC Primary Watch: Obama lead solidifies; is McCain pulling away?
Sen. Barack Obama is still in the driver's seat for the North Carolina primaries next month. A new poll by the conservative Civitas Institute shows that Obama has expanded on a lead that's grown into the double-digits over the last month:
The Civitas Institute's April DecisionMaker shows Sen. Barack Obama (D-IL) leading Sen. Hillary Clinton (D-NY) 45-27 in the Democratic primary for President. 28 percent of those polled were undecided.

"Unless Hillary Clinton can do something dramatic in the next few weeks to change voter sentiment, it appears that Sen. Obama is on his way to winning North Carolina quite handily," stated Civitas Institute Executive Director Francis DeLuca.
An equally interesting story: Sen. John McCain appears to be benefiting from the long Democratic primary in North Carolina.
Looking forward to a potential General election matchup, presumptive Republican Presidential nominee Sen. John McCain (R-AZ) leads both Democratic counterparts by sizeable margins. McCain leads Obama 48-39 and leads Clinton 50-37.
The Civitas poll reflects a trend that is likely disturbing N.C. Democrats: McCain's growing advantage in a general election match-up against both Democratic candidates.

Sen. Hillary Clinton has shown the most vulnerability. After polling close to McCain for several months, the last three surveys in North Carolina have shown Clinton down by double digits going head-to-head with the Republican nominee -- all polls show McCain with at least an 11 point advantage.

Obama fares slightly better in a North Carolina match-up with McCain. The last two polls of a McCain/Obama contest show McCain winning by nine points -- except for a recent Rasmussen poll, which shows McCain and Obama tied.

UPDATE: A Public Policy Polling survey echoes Obama's big lead in N.C.
Tags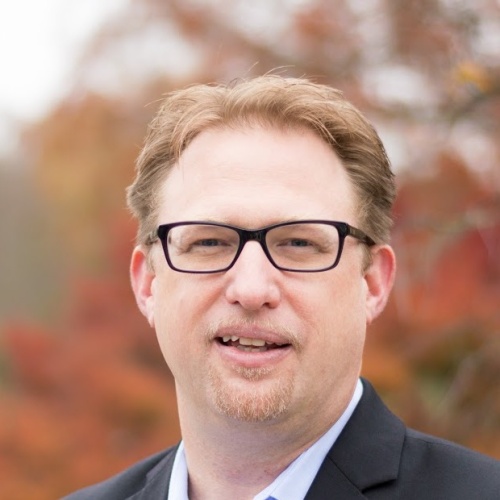 Chris Kromm is executive director of the Institute for Southern Studies and publisher of the Institute's online magazine, Facing South.