"This is like Baghdad": Accused teen acquitted in killing of popular New Orleans musician
The December 2006 murder of Hot 8 Brass Band drummer and high school music teacher Dinerral Shavers shocked New Orleans. Followed a week later by the killing of filmmaker and Food Not Bombs activist Helen Hill and coming amidst mounting violence in the storm-ravaged city, the incident sparked protest marches and official promises to crack down on crime. The initial failure of District Attorney Eddie Jordan to bring charges for Shavers' shooting, which took place while he was driving down a public street in broad daylight, was also part of the controversy that led to Jordan's resignation last year.

David Bonds, 19, was eventually charged with Shavers' murder. But after a four-day trial this week during which teenage witnesses proved reluctant to finger Bonds, a jury voted to acquit him of second-degree murder. Bonds allegedly shot Shavers by mistake while aiming for the man's teenage stepson because he did not "belong" in the neighborhood.

As the trial concluded, Judge Jerome Winsberg offered his personal commentary to the courtroom, the New Orleans Times-Picayune reports:
"This is like Baghdad," Winsberg told the jury after reading their verdicts aloud. "It is appalling...It is shocking."

People shooting each other over neighborhood alliances, the veteran judge noted; children not only raising themselves, but being left to care for toddlers and babies in the 2200 block of Dumaine Street.

Winsberg said he wasn't commenting on the verdict, only on the four days of testimony that preceded it. A subset of New Orleans unfolded in court, the judge said, one in which no one seems to live with their parents, but guns and "beefs" and threats are ever-present.
Also commenting on the trial was Silence Is Violence, an anti-violence campaign founded following the murders of Shavers and Hill:
The world our young people are living in came to terrifying light through the fearful testimony of witnesses, justifiably afraid; through the defendant's assertion that he sells drugs in order "to help my family" (this forming part of the defense in this trial); through the repeated references to petty but clearly deadly turf wars being fought by children too young to drive from one neighborhood to another.
Tags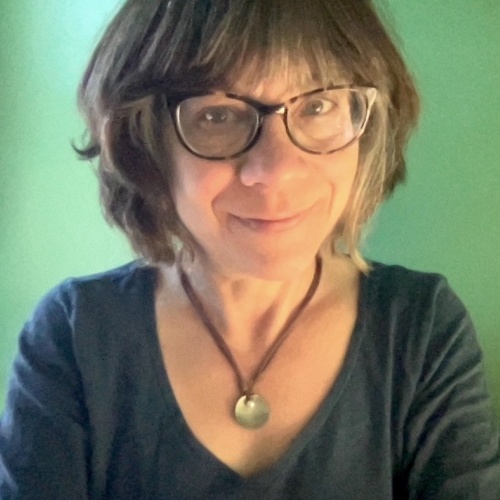 Sue is the editorial director of Facing South and the Institute for Southern Studies.