Why it's a bad idea to demolish public housing
As Facing South readers know, federal leaders -- most notably Alphonso Jackson, who announced his resignation last Monday under a cloud of scandal from his perch at Housing and Urban Development -- successfully pushed last year for the demolition of nearly 5,000 units of public housing in New Orleans, even though they were barely affected by Hurricane Katrina.

The dreary NOLA public housing buildings had few fans, but for thousands of displaced, low-income Katrina victims, they were a quick, affordable and ostensibly dependable option.

HUD and the city's plan to replace the units with "mixed-income" housing had none of these benefits. Building new housing would take time, something victims living in toxic FEMA trailers didn't have. There was no promise the new units would be affordable to the poor.

And now, it's not even clear they'll be built at all, or at least anytime soon. According to a report in the Times-Picayune yesterday, the new plans -- which depend heavily on private investment -- have been derailed by the national housing credit crunch:
Although demolition of the sturdy brick buildings at Lafitte is scheduled to begin this week, developers still have not secured all of the financing to replace the "big four" public housing complexes with mixed-income communities.

The rapid decline in financial markets has upset plans developers made last year to remake the public housing developments with a mix of public and private money. Since the City Council voted to demolish the complexes late last year, a spiraling credit crisis has made banks uneasy about making new loans. Meanwhile, the value of low-income housing tax credits that will be used to finance the projects has declined.
Another blow to the "trickle down" recovery approach favored by the priests of privatization. Inspiring even less confidence is the fact that Mayor Nagin didn't require the developers to prove they had the money to rebuild:
In December, Mayor Ray Nagin required developers to submit copies of financing plans before the city would issue demolition permits, but those were not signed deals proving that the financing was actually in place.

The Times-Picayune filed a public records request for copies of the financing plans submitted by each developer, but the mayor's office did not make them available within three days as required by law.
Tags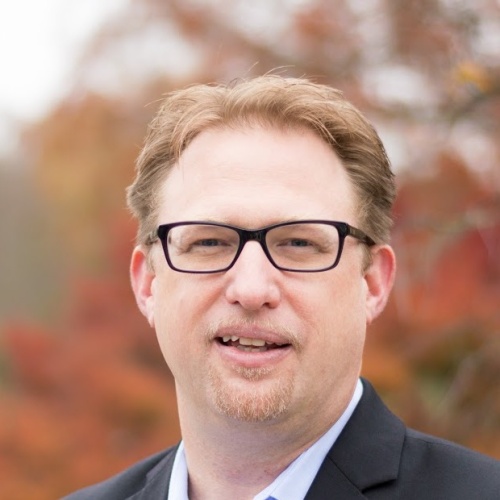 Chris Kromm is executive director of the Institute for Southern Studies and publisher of the Institute's online magazine, Facing South.