Local Democratic leader who received Women's Voices robo-call suspects voter suppression
The following comment is from Durham, N.C. resident and local Democratic Party leader Kevin Farmer, who received and recorded the illegal Women's Voices Women Vote robo-call and brought it to the attention of Democracy North Carolina:
I'd like to clear up one discrepancy that has been floating around in relation to this story. I've seen people ask in comments here, and on other sites, why WVWV would target somebody named "Kevin Farmer," obviously a man.

As I've explained to several people, and as was reported on WTVD, the call I recorded and sent out was received at work, on the voicemail line that my wholesesale bread customers use to place their orders. I also received a call from the Obama campaign on the same line, two days prior to the call in question. My hypothesis about this -- and it remains a hypothesis, since I have no further empirical evidence -- is that both the Obama campaign and the WVWV were trolling around for unregistered voters.

The bakery where I work is in downtown Durham, in voting precinct #17, a low registration/high population (if you correlate voter reg w/Census data) district that looks like a hotspot for voter registration, going strictly by the numbers. The Obama campaign targeted this area with a robo call that emphasized same day registration/early vote. It was clear, concise, and contained all the necessary contact information.

The follow-up call from WVWV was anything but, and in my opinion, was designed for one purpose and one purpose alone: to sow confusion and suppress the vote.

I look at it this way. As a poster on another site noted when they posted the script for one of WVWV's radio/tv ads, they clearly know how to construct an informative and effective ad piece. Now let's look at what they did for this robo-call: an organization whose stated mission is registering single women to vote, an organization that notes, on its web site, the sponsorship of several noted female celebrities, this organization did not send out an informative, inspiring ("Hey ladies, it's time for women to stand up and be counted!") call using the voice of Christine Lahti or Julia Louis-Dreyfuss (a couple of their celebrity sponsors). Oh no, they sent out a dull, obscure, and mis-informative call using the voice of.......some guy named Lamont Williams.

Look, I am the Chairman of the Durham County Democratic Party, not a seasoned political veteran working out of Washington. I've done robo calls, both the targeting and the scripts, and I would never in a million years use a call like the one I received to reach the audience WVWV claim they were trying to reach, and their organization is one helluva lot more sophisticated than ours.

I'm sorry, but claims of incompetence just do not cover this at all. In my opinion, this was malfeasance, pure and simple.
Tags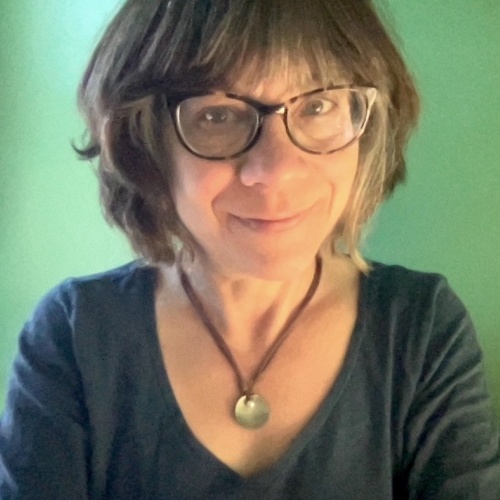 Sue is the editorial director of Facing South and the Institute for Southern Studies.