Report finds progress for some, hardships for many since Katrina
The recovery of Louisiana's people from Hurricane Katrina is far from complete.

That's the conclusion of a report released today by the Louisiana Family Recovery Corps, a Baton Rouge-based nonprofit that helps families and individuals recover from storm-related losses. Titled "Progress for Some, Hope and Hardships for Many," the report examines the obstacles still faced by many Louisiana residents and highlights what officials can do to help.

"Just like our state's levees, roads and homes, the lives of our people still need our attention and resource commitments," says Recovery Corps CEO Raymond Jetson. "Some residents are on the road to recovery and some are facing roadblocks."

The report was based on a survey of more than 2,100 storm-impacted residents in Calcasieu, Jefferson, Orleans, Plaquemines and St. Bernard parishes. About 45 percent of the households surveyed were black while about 51 percent were white. About 60 percent of the households surveyed were made up of adults without children, 20 percent were single adults with children, and 17 percent were married couples with children.

Among the report's key findings:

* Only one-third of impacted residents consider themselves mostly recovered from the disaster.

* Residents of Orleans Parish report the greatest challenges and slowest progress toward recovery.

* Black households report much greater impacts than white households. For example, nearly half of black households live someplace different than before the disaster, compared to only 20 percent of white households. This holds true even for black households with higher incomes.

* Only 20 percent of residents feel there are adequate resources to aid in recovery.

The report offers a number of broad policy suggestions that include confronting the emerging disparity in access and interest in training and employment opportunities, homeownership and stress management; initiating interventions that are "culturally competent and relevant"; and creating services to provide one-time financial help to impacted residents.

As the report concludes:
The human voice in recovery has been often overpowered by the sound of progress in rebuilding buildings, repairing levees, or even the silence of barren neighborhoods once full of life. The collective future of Louisiana is tied to the way in which we continue to approach recovery, particularly human recovery. The voices of people, our people, are shouting loudly to all that can hear. Are you listening?
Tags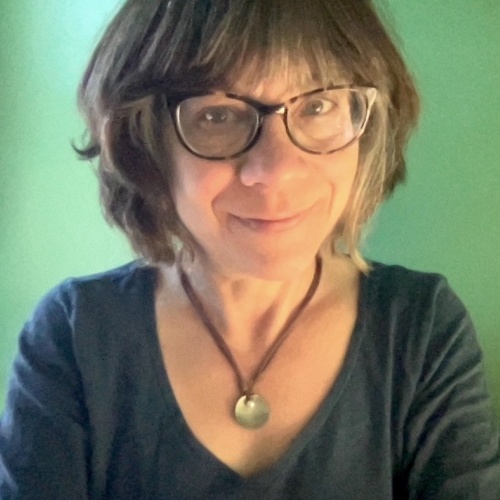 Sue is the editorial director of Facing South and the Institute for Southern Studies.