Siegelman: "This will make Watergate look like child's play"
There are some interesting developments in the saga of former Alabama Gov. Don Siegelman, convicted in 2006 of bribery after what appears to have been a politically motivated prosecution. The Birmingham News reports:
Former Gov. Don Siegelman asked the 11th Circuit Court of Appeals on Thursday to toss out his conviction, saying prosecutors confused campaign contributions for bribes.

Siegelman's lawyers argued the trial judge made multiple errors at the 2006 trial.

"We believe we will be successful in the appeal and all the convictions on all counts will be overturned," Siegelman lawyer Vince Kilborn said.
Siegelman, a Democrat, was released from federal prison in March pending the outcome of his appeal.

Also yesterday, House Judiciary Committee Chairman John Conyers issued a subpoena to former White House Deputy Chief of Staff and key Bush advisor Karl Rove, demanding testimony about his role in the firing of U.S. attorneys as well as the Siegelman prosecution.

In addition, Conyers disclosed that the Justice Department's Office of Professional Responsibility has opened an investigation into selective prosecution of Siegelman and at least three others, the Washington Post reports.

"I think this will make Watergate look like child's play," Siegelman said in a recent interview with the Anniston Star.
Tags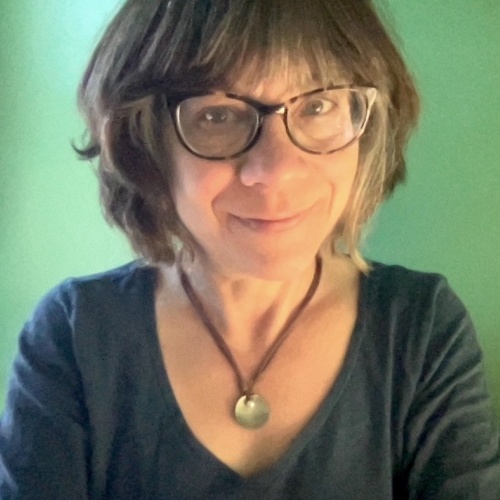 Sue is the editorial director of Facing South and the Institute for Southern Studies.