To honor Mother's Day, Sierra Club takes on coal plants' mercury pollution
The Sierra Club announced this week that it's sending formal notices of intent to sue to about 30 new coal plants across the country in an effort to force them to better control emissions of mercury and other toxic pollutants. The states where the targeted plants are located include Georgia, Kentucky, Louisiana, North Carolina, South Carolina and Texas.

"We want to give moms across the country some peace of mind this Mother's Day," says Bruce Nilles, director of the Sierra Club's National Coal Campaign. "That's why we're taking action today to ensure that these coal plants make every effort to keep their toxic mercury pollution out of our communities."

A recent study from the University of Texas found that children's risk of developing autism, a brain disorder that impairs communication and social interaction, increases with proximity to coal-fired power plants. According to the researchers, a child living 10 miles from a coal-burning power plant has a 2 percent higher risk of developing autism than a child living 20 miles away.

Coal-fired power plants are the single largest man-made source of mercury pollution in the United States. When the plants release mercury into the air, it rains down into lakes, rivers and streams and builds up in the bodies of fish -- and the people who eat the fish.

In February of this year, a federal appeals court struck down the Bush administration's mercury regulations for coal-fired power plants, saying they failed to adequately protect public health. The Sierra Club is asking the coal plant developers to come up with new plans to control mercury and other toxic pollution before the facilities are built.

"There are affordable technologies widely available today that can substantially reduce mercury and other toxic pollution," says Pat Gallagher, director of the Sierra Club's Environmental Law Program. "In their rush to build new coal plants, developers have turned a blind eye to these technologies, and correspondingly the health of children everywhere."

For a map that shows all of the planned coal plants in the United States and their current status, click here.
Tags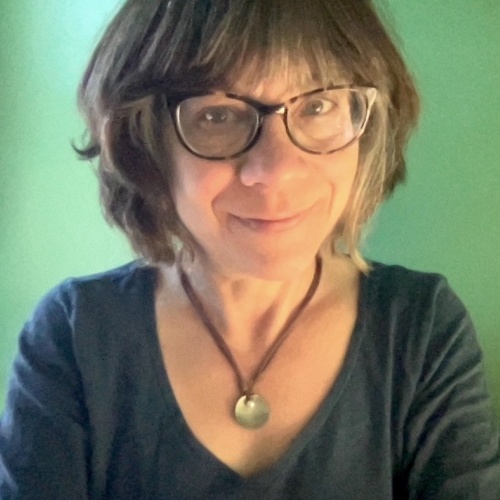 Sue is the editorial director of Facing South and the Institute for Southern Studies.