A still-troubled FEMA tells Midwest flood victims to look to charity
In the wake of the Hurricane Katrina disaster, we heard time and time again from survivors about the critical role faith groups and nongovernmental organizations played in helping people -- especially given the federal government's failure to respond quickly and adequately to the immense human suffering.

Now with our nation facing another devastating disaster in the historic floods drowning the Midwest, questions still linger about the Federal Emergency Management Agency's ability to respond effectively to the needs of the American people.

Earlier this week, National Public Radio reported that 14,000 Iowans have already registered for FEMA assistance, and the agency has paid out some $7 million with more to come. However, this money comes in the form of modest grants meant to cover emergency expenses. For repairing or replacing homes, the agency offers only limited help through low-interest loans.

If that's not enough help to rebuild their lives, what are flood victims to do?

FEMA Regional Administrator Richard Hainje suggests they look to private charity, telling NPR:
"The faith-based and nongovernmental organizations, they actually come in in a very large way, and they can bring a lot to the table."
That's undoubtedly true. But what does it say when the government of the wealthiest nation on the planet has to refer its disaster-stricken people to churches and private agencies for assistance?

Meanwhile, a report [pdf] released this week by the Inspector General for the Department of Homeland Security, which oversees FEMA, questions the agency's ability to distribute relief supplies effectively during major disasters.

Coming almost three years after the harsh lessons of Katrina and before the current Midwest floods, the report found that FEMA still relies on ad hoc computer systems and even paper forms to order and distribute supplies. At the same time, goods donated by other agencies and charities can't be easily integrated into FEMA's supply chain.

"As a result, FEMA may be hindered in its ability to perform disaster response in an effective and timely manner," the report concluded.
Tags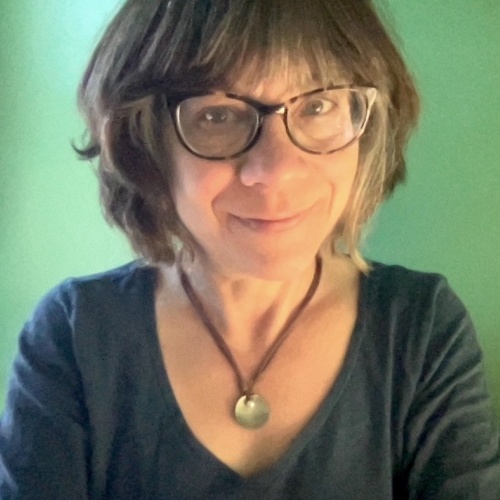 Sue is the editorial director of Facing South and the Institute for Southern Studies.