Today is Juneteenth, a holiday marking the day that, in 1865, slaves in Texas were finally told they were free -- two months and 10 days after Robert E. Lee surrendered to Ullyses S. Grant at Appomattox.

The slave masters had never bothered to tell them that slavery was officially over in 1863; it took Union General Gordon Granger riding into Galveston with 2,000 federal troops to share the news.

As Texas native Erin Evans writes in The Root today, Juneteenth has ebbed and flowed with time. Before the 1960s, many in Texas viewed the history with shame. But as black pride grew, many black Southerners embraced the holiday as a celebration of freedom.

The scene she describes in Texas 27 years ago is one that can still be found in many pockets of the South today:
My mother shared with me a story, that happened just a few years before I was born. The saying was, "Come hell or high water, there will always be Juneteenth at Comanche Crossing." That was the Booker T. Washington State Park, which was located in Mexia, Texas, my late father's hometown, 50 miles east of Waco. And it was where one of the biggest Juneteenth celebrations took place every year.

In 1981, my mom and dad had driven down a mile-long road off the highway and across a bridge leading into Comanche Crossing. It was so packed that my parents barely made it across the bridge before they met bumper-to-bumper traffic, hundreds of cars in every direction. It was so overcrowded that people started leaving their cars to enjoy the festivities.
Happy Juneteenth!
Tags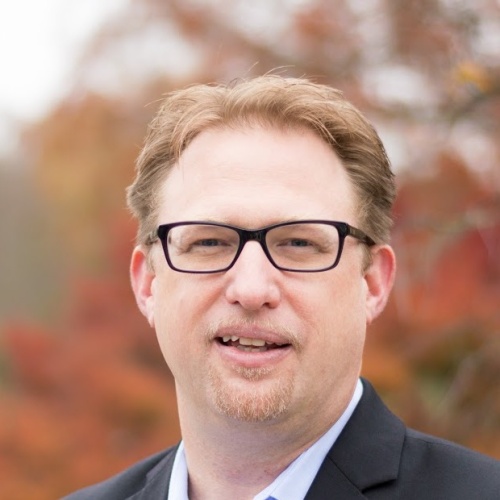 Chris Kromm is executive director of the Institute for Southern Studies and publisher of the Institute's online magazine, Facing South.