Health care disparities: Who loses their legs?
A growing body of evidence shows what many already know: the color of your skin, and the place you live, plays a big role in the quality of health care you receive. But just how serious is the health care gap?

Enough to lose your legs, according to one of many important findings of a new study on race, geography and health care disparities among Medicare recipients by the Robert Wood Johnson Foundation. Analyzing Medicare claims over two decades, the report found:
* Sixty-four percent of white women ages 65 to 69 received recommended breast cancer screenings in 2004 and 2005, compared with 57% of black women, while screening rates by state ranged from 74% in Maine to 56.9% in Mississippi.

* In all but two states, blacks with diabetes were less likely than whites to receive annual hemoglobin testing, and in Colorado, 66% of blacks were screened, compared with 88% of blacks in Massachusetts.

* Blacks nationwide had their legs amputated at about four times the rate of whites. Black residents of Louisiana, Mississippi and South Carolina had six amputations per 1,000 Medicare beneficiaries, while blacks in Colorado and Nevada had less than two per 1,000 beneficiaries.
A key finding of the report is that, while the education level and income of patients plays a role, a significant share of these disparities result from differences in the care given to different racial groups in different places:
Variations in care could be partly attributed to regional differences in education and poverty levels, but researchers "increasingly believe" that variations in medical practice and spending also affect care.
Tags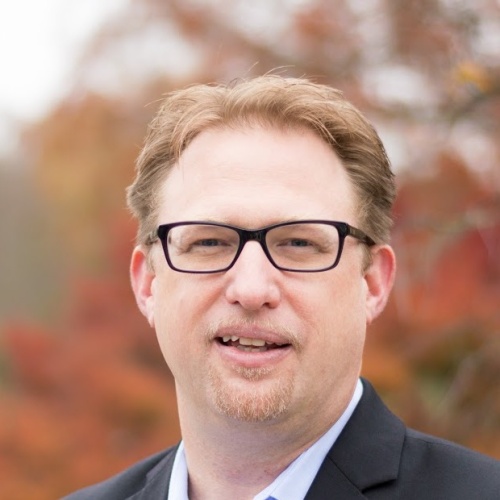 Chris Kromm is executive director of the Institute for Southern Studies and publisher of the Institute's online magazine, Facing South.